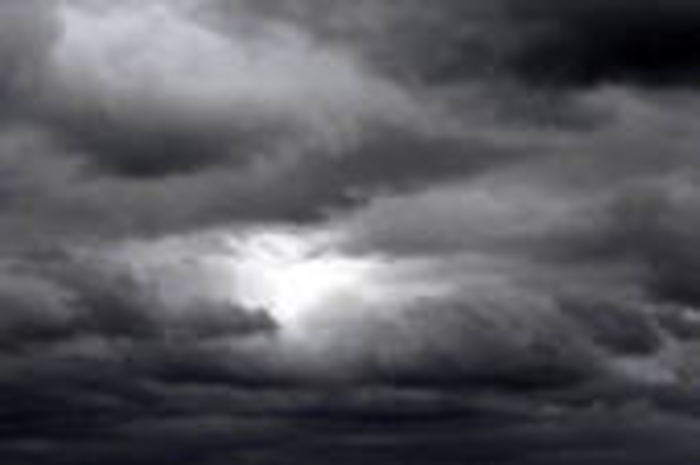 Your National Weather News
January 21, 2017
Hattiesburg, MS
Early morning tornado visited Hattiesburg, MS on January 21, 2017 with a dark uninvited path. Four people were killed during its visit. Many homes were flattened into rubbles and power losses resulted as well as leave scores homeless. The dark and stormy weather was said to be part of a wall storm travelling across the region. Rescues and emergency crews are looking and aiding in assistance of the damages to the small city of Hattiesburg, MS. Many of the missions of rescues are going door to door to help stressed victims with medical, food and necessities of life supplies. In addition, flash flooding causes havoc to many local counties near Hattiesburg.
That's a visit
for anyone to watch!
"A few hats blew away in Hattisburg I'm sure..."
0_0
Send a visit of prayers...blowing!
[
Photo not related to post]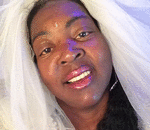 Posted By: MIISRAEL Bride
Saturday, January 21st 2017 at 1:45PM
You can also
click here to view all posts by this author...