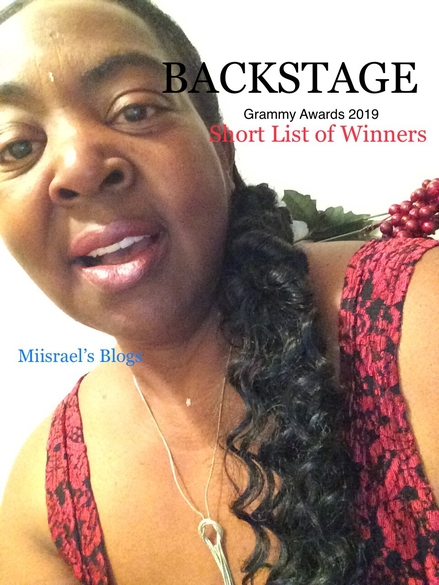 BACKSTAGE
Entertainment News
February 11, 2019
Hollywood
Millions tuned in to the 2019 Grammy Awards to see this year's favorite music performers. The gala night was successful in terms of winners, but many of the undercurrents had some top winners stay out of the Spotlight of Record Winners.
Top Artist Drake and Ariana Grande snowed away from attending even though they both are Grammy Winners. Here's a short list of the top wins. .
BESTS:
RAP SONG AND BEST RAP RECORD
Picked up by Childish Gambino, and Drake
for the Best Record This is America .
Making history also as the first Rap Song to win in that category.
BEST POP ALBUM
Picked up by Ariana Grande who refused to attend
won Best Best Pop Album
BEST RAP ALBUM
Picked up by Cardi B
who also performed at the show and
won the Grammy for Invasion of Privacy
BEST R&B
Picked up by Toni Braxton
who is still a favorite performer!
BEST ALBUM OF THE YEAR
Picked up by Kacey Musgraves
who also performed at the show.
Other winners included Lady Gaga, and H.E.R.
And a big surprise was the appearance of Michelle Obama who showed up to support her friend and Hostess of the 2019 Grammy Award, Alicia Keys. It was mentioned that Michelle Obama actually stole the show!
So that's a tidbit of the things from this year. .
You want more, well you have to go and find it elsewhere!
Cause, this was a short list of the winners
That's all Folks!
BACKSTAGE is part of
MIISRAEL'S BLOGS
Congrats Winners
Bubbles 0000000000000000000000000000000000!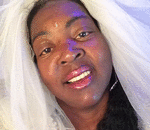 Posted By: MIISRAEL Bride
Monday, February 11th 2019 at 11:03AM
You can also
click here to view all posts by this author...