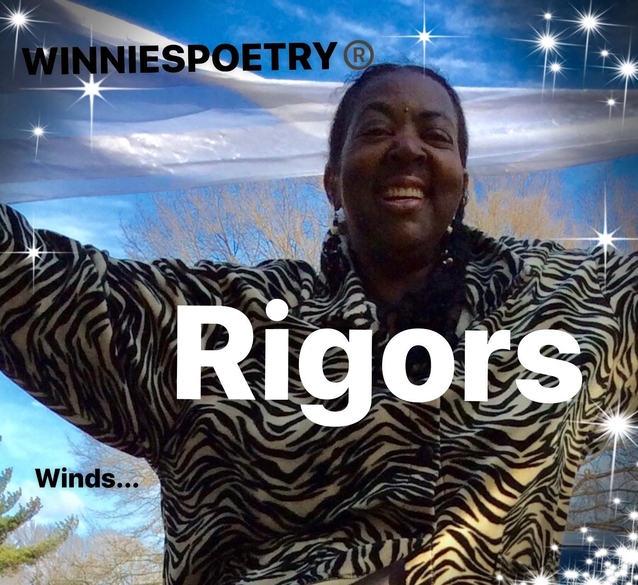 YOUR WORLD NEWS
Day 19
March 2019
Monzambique
and Zimbabwe
South Africa
Cylone Idai!
The massive winds of cylone had no mercy slamming waters and floodings to ove 17 million people in the locations of Mozambique and Zimbabwe South Africa. Thousands have perished from related storms landings on millions. Millions were affected when the massive cyclone made it's way with deadly winds and waters. The cyclone hit hardest last week left it's trail of flooding and deaths. People are still missing and their are thousands who lost shelter and lives in the time of the storm. The massive monster made it's way inward on Thursday, March 14, 2019 with winds blowing up to 177 miles per hour. Roofs and everything were caught up with the whistle blower's grasps. It was winds that struck down everything with it's massive trails.
Aids and hospital emergency teams, are still with evaluations of those injured and offering help to assist the needs of victims of the storm's massive damages. Much has been accomplished, but there is still areas in desperate need as the area near Beira was hit by a huge mudslide trapping many victims and making rescues more difficult to assist those in entrapment.
WORLD WATCHING
o-o
Keep them in our prayers. . .
Nature has also terrors beyond our control
God is Good.
News Source: BBC World News Article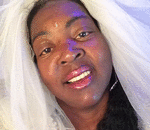 Posted By: MIISRAEL Bride
Tuesday, March 19th 2019 at 1:51PM
You can also
click here to view all posts by this author...