YOUR WORLD/NATIONAL NEWS
Day 19
March 2019
Lake Elsinore, California
This year's grand flock was featured in a huge excitement of beauties. Lake Elinore, California has a massive size blooming of poppy fields growing on the hillsides. This is reported to be the largest blooming area since 2017. So great that it cause a fleet of tourists wanting to get a view. However, so many came it caused the small town to place a ban on the number of people allowed to visit in a day. The red poppy covers greatly in growth and like looking a haven of fantasy flouring reds. Vistors were said to pick up on the location by words spreading on social media and news reports. Some 50,000 people entered the small town population of 66,000 people. This made it a traffic nightmare and many drivers were in the traffic jams. Although, many wanted their own selfies with the visits they discovered the blooming had not only red heads, but in the red of trouble driving hazards. Therefore, a ban was placed for limited visits. The news source said the huge crops of blooms was credited with heavy rains and sunshine. The strange blooms usually come every 10 years.
WORLD WATCHING
O-*
What a beautiful looking blooms
Everyone wants some utopia!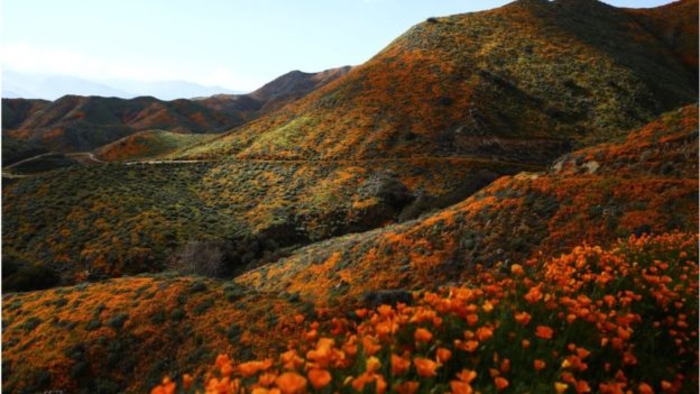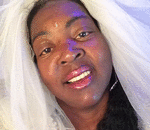 Posted By: MIISRAEL Bride
Tuesday, March 19th 2019 at 2:40PM
You can also
click here to view all posts by this author...