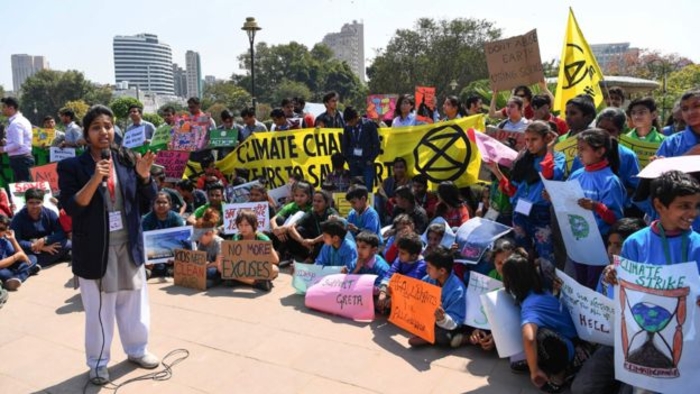 YOUR WORLD NEWS
DAY: 19
March 2019
World Wide
Students skipped classes in order to stand in protests spread world wide for the awareness of climate and the earth's safety. Classes may have resumed, but many students skipped school with picket signs and marching to make politicians take notice not to neglect saving the planet with steps of Global Warming and Climate Control. Reports of students joining together took the roll in world wide cities was also a global affair.
Students skipped school in Paris, India, England, Australia, South Korea and the United States played hooky to protest . Their major goal was to have government officials get busy to place preventive measures into law in order to save for clean air and global warming of saving the ozone. The movement started with one student's activist, Greta Thunberg of Sweden dedcided to campaign outside paraliment. News of her actions spread over social media and in news reports as she spoken openly that the government was doing nothing to help save the climate for the future of those growing up now. For her strong belief in saving the earth, Greta Thunberg has be nominated for A Global Peace Prize. Most protest were well attended even with opposition of some faculty disagreement that children should not be skipping school. The protest was gathered together in all kind of weather conditions world wide on March 15, 2019.
WORLD WATCHERS
o-o
Out of the mouths of babes...
Skipping school never had a better reason. . .
and world babies...
Soure of this BLOG post story: BBC WORLD NEWS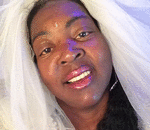 Posted By: MIISRAEL Bride
Tuesday, March 19th 2019 at 3:37PM
You can also
click here to view all posts by this author...