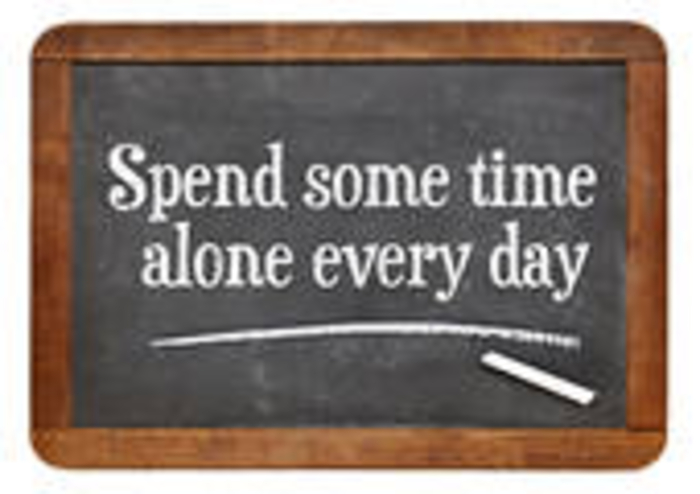 SO WONDERFUL IS THE LOVE. . .
Take time today
and make a list some wonderful things
that God has put upon your heart..
You won't finish,this list;
but write down; and give glory
to His wonderful things!
Reflect.
--MIISRAEL
" O' Lord, thou art my God;
I will exalt thee, I will praise thy
name; for thou hast done wonderful
things; thy counsels of old
are faithfulness and truth."
--Isaiah 25: 1 KJV
WONDERFUL THINGS
presented by THE WORD with Miisrael
December 2017
WELCOME TO DECEMBER!
THIS MONTH THE WORD IS WONDERFUL THINGS..
I hope you will again join me in sharing the joy, praise and exalt the Lord with giving the glory of all the wonderful things he does for us. Unlike Christmas lists; there here is no way we will finish the list, it goes on and on. However, we want to be aware of his everlasting promises are endless and forever. We have a wonderful God!
MIISRAEL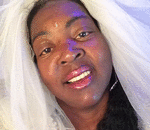 Posted By: MIISRAEL Bride
Sunday, December 3rd 2017 at 10:30AM
You can also
click here to view all posts by this author...