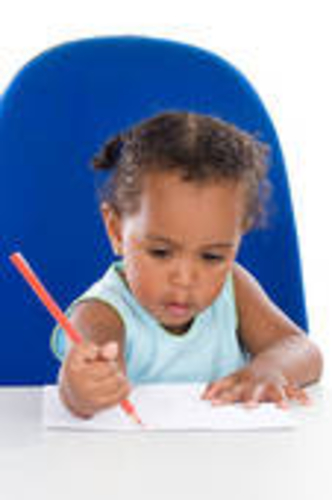 YOUR NATIONAL WEATHER NEWS
Day 12
February 2014
Snow, ice, cold. . .
This time Atlanta took notes!
Winter storms beckoning its way with all the ingrediants to causing tremendous wintry weather. This lastest information states that 200,000 people in Atlanta are without power. Trippling along a trail of it's boisterous conditions this storm has very little mercy serving up it's ice, snow and elements of a chilly dish in all of these varieties. Atlanta seemed to face a better condition as far as warnings go, but still it's taking a true toll on weary residents in the South. Many schools closed and because of lack of power, many tried to prepare for limited power services. However, utility services are working with full crews to restore the crippling power lines. Meanwhile, the storm's pattern is moving with a vigor's grace into the Northeast with the expectancy to deliver more the same conditions.
"The last storm, was a good lesson."
Winter is perfect weather huh?
Q-Q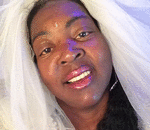 Posted By: MIISRAEL Bride
Wednesday, February 12th 2014 at 1:54PM
You can also
click here to view all posts by this author...