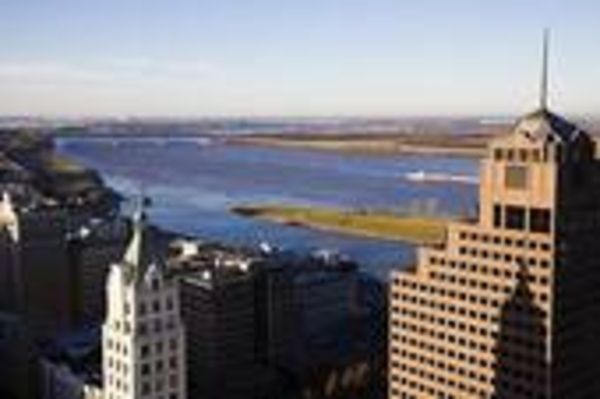 YOUR WORLD/NATIONAL NEWS
HOMETOWN MEMPHIS LIL' EXTRA!
Day 1
MAY 2014
Cameras, cell phones are rearing up!
As the English Royals arrives
Memphians curiosities run amuck!
Read this little story...It's bound to be a royal one...
Princes of England, William and Harry and the possibly Princess Kate are scheduled to arrive in Memphis to attend a wedding. As part of fulfilling their wedding invite the Royals make their landing for one of the firsts of Memphis visits today May 01, 2014. The wedding is one of their close friends who is marrying a hometown Memphis woman. As preparing for the royal arrival Memphis has launched secret routes of travels and increased security measures for England's personalities. The actual ceremony of the wedding is closed to public guests, but be reassured there will some admirers lurking to get snapshots of their visit. The bride is grand-daughter of a business owner of the a prominent major founder of Holiday Inn International Hotel and Motels and a airline franchise called Wilson. Beale Street was said to be one of the places where they will take a luncheon. In addition, the Memphis in May Beale Street Musical Festival begins May 02, 2014 and anticipation of their appearance is rumored. In addition, to security measures, Memphis police are aiming ready to handling heavy peak traffic that comes with the May Fest. They may appear mysterious around Memphis as plans of their schedules have not been disclosed. This royal visit has given Memphis one positive lift as places one must visit.
O-O
This Hometown Lil Extra Royals of England Visits Memphis is written by
MIISRAEL
Hometown Memphis, Tennessee
MY MESSAGE TO YOU: Royal living is taking each day with every richest moment to give thanks!
MESSAGE SENT: GOODBYE!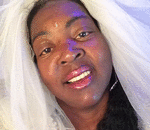 Posted By: MIISRAEL Bride
Thursday, May 1st 2014 at 9:15AM
You can also
click here to view all posts by this author...