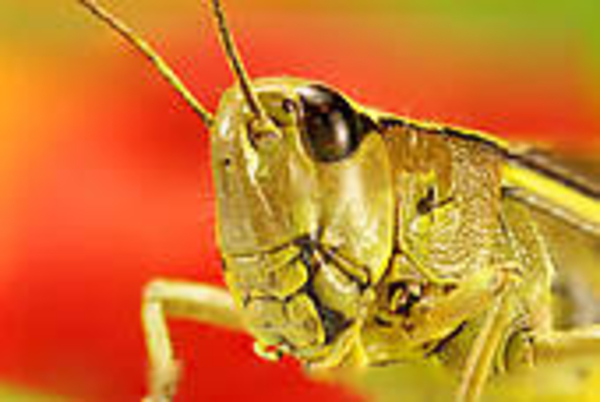 Your National Weather/Science News
June 2014
Day 2
Albuquerque, NM
SWARM...SWARM..
The grasshoppers invades Albuquerque, New Mexico in a record number. So dense that the large population of them could be picked up from out of space radar. Thousands of them are hopping around everywhere in Albuquerque! It's the most ever on record since the mid 1990's. Residents are also facing the nuisance when driving, walking; or biking as they jump into their faces and vehicles. Along with the noise, this makes the somewhat pestilence of grasshoppers trying the patience. The other conditions grasshoppers pose is eating crops and annoying livestock. However, one good benefit, the fowls of air, and those people with acquired taste to eat them find it's a delicious delicacy.
SWAT!
WATCH IT!
"Ever tasted a chocolate covered grasshopper?"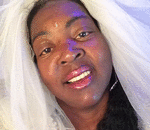 Posted By: MIISRAEL Bride
Saturday, June 7th 2014 at 8:21AM
You can also
click here to view all posts by this author...