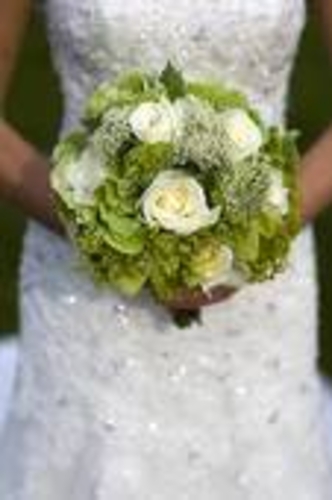 ENRICHMENTS FROM THE WORD:
SALUTATIONS TO ALL IN LOVE!
As love is an forever Spirit of God let one also be a forever connection of unity with God. This is pertaining to keeping every season of love and every enrichments from the Word of God truthful.
FILL IN:
To fill in the enrichments of the Word, a true believer relies in fulfilling a life which reflects a mission to teach, tell and exhort the life that is filling with enrichments of a gospel's of life of Christ. They to fill with efforts of an execution of a life guide by presenting the gospel, living in the Spirit of love and giving examples of true acts of faith. The fill will be also enriching in reading, studying also with obeying every commandment to their fullest. These will be in examples shown by acts of trust and faith in God. One will fill and feel the embrace of the glory of the Holy Spirit.
ENCOURAGING:
In addition, there is always enrichments in encouraging others that are not finding their faith stronger. This causes more time and willingness to give in faith the devotion to encourage and instruct so that not only one is strong, but are seen as stronger in eyes of others by what's encouraged is also the ways one conduct their lives. One will encourage the virtues of faith and wearing the amour of truth and righteousness! These principles are on going in encouraging and fulfilling them requires also; appearing to do as you are enriched by the Word.
FULFILLING WITH PURPOSE:
Many true believers are purposed in spreading God's Word to the world. They each are enriched with many talents, but all have purposes in the ministry to tell others of the Salvation of Jesus to anyone with readiness to believe. The believing of a purpose is never forced on a non-believer, but leaves a choice that they too; can find the purpose God has from each individual. The time of purposes of God's kingdom is with every true believer, and nevertheless they also endure with afflictions and scorn. Yet, their purpose is never un-rewarded with God's continued guidance. The enrichments has given the purpose and the fulfilling relates to the person to continue a good faith fight as taught in the enrichments of God's Word. Enrichments are fulfilling, just as God's Word also; is fulfilling in every thing that will come to in days upon the earth. HIs Word of Enrichments remain the entire purpose of those who believe.
READ, HEAR, STUDY AND OBEY THE WORD.
"Be ready in season and out of season.
Convince, rebuke, exhort, with all longsuffering
and teaching."
For the time will come when they will not endure
sound doctrine, but according to their own desires,
because they have itching ears, they will heap up for
themselves teachers, and will turn their ears away
from truth, and be turned aside to fables.
But you be watchful in all things, endure afflictions,
do the work of an evangelist,
FULFILL YOUR MINISTRY."
2 Timothy: 4:2 NKJV
BE ENRICHED.
Fulfill your purpose with the Enrichments from the WORD.
Love and harmony,
--MIISRAEL
Read Last week's ENRICHMENTS FROM THE WORD: IMITATORS
http://escapeintotheword.connectplatform.com/content/266533/imitators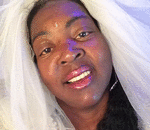 Posted By: MIISRAEL Bride
Saturday, June 7th 2014 at 9:41AM
You can also
click here to view all posts by this author...