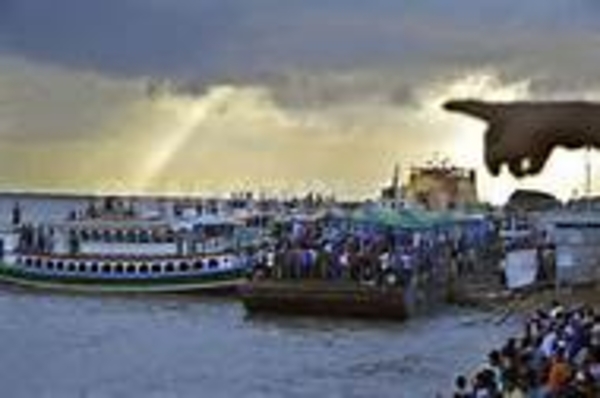 YOUR WORLD NEWS
DAY 4
AUGUST 2014
Bangladesh, IN
Hundreds of ferry victims are missing and two reported dead in a horrific ferry accident which occurred on Monday, August 04, 2015. The ferry was carrying over 200 passengers when it gave way to sinking. The people aboard were at a panic tilt as they scrambled to find a place for safety of it's sinking carrier. Hundreds of passengers were at a havoc. Some of the passengers swam ashore, but it was last reported hundreds were still aboard the ferry presumed dead. Rescue efforts were detained as strong currents delayed operations to recover victims. Ferry accidents are not uncommon in this part of the world because of overcrowding. Tragedies like this one are often repetitious. Onlookers flocked to the scene to watch , and many family members cried out in grief.
WATCHING
o-o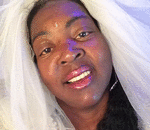 Posted By: MIISRAEL Bride
Tuesday, August 5th 2014 at 7:29AM
You can also
click here to view all posts by this author...