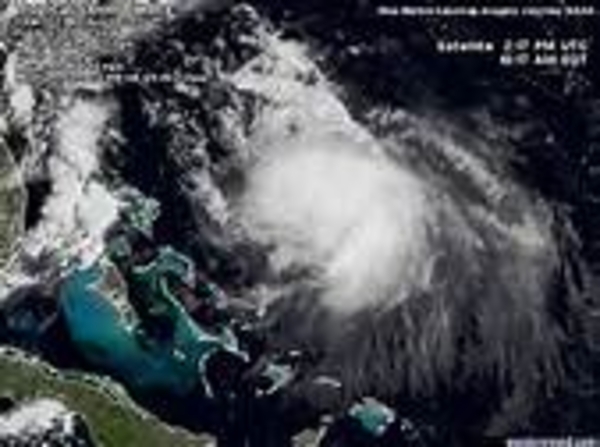 YOUR WORLD WEATHER NEWS
DAY 6
AUGUST 2014
Hawaii
Hawaiians are packing down and loading up with emergency kits as two tropical storms are headway to plunge into Hawaii with some stormy weather. The single storms follow each other and will begin landing on the islands as soon as Thursday, August 06, 2014. Hurricane Iselle is scheduled to make way first making way to Honolulu as residents stand in lines making purchases of water supply and foods. Yet, not far behind follows Julio with it's whipping rains and winds to give them a double coat of storm. Weather forecasts the two storms will possible make some damages with hurling winds and downpours of rain. Many of the residents have taken every precaution possible to wait out the storm and baten down the hatches!
TWO IN A ROW!
MAKE THOSE PRAYERS A DOUBLE!
WATCHING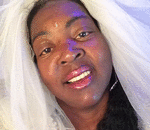 Posted By: MIISRAEL Bride
Wednesday, August 6th 2014 at 8:24PM
You can also
click here to view all posts by this author...