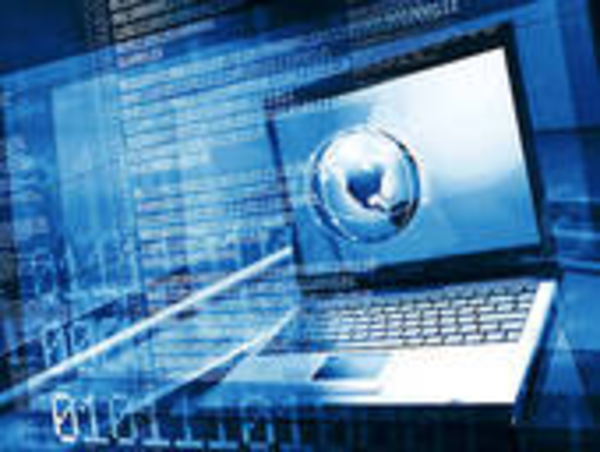 YOUR WORLD NEWS
DAY 6
August 2014
World
This is one for the computer hackers history blogs!
Super hackers have invaded files of heisting 420,000 websites. The cyber thieves have packed a mother load with account numbers, names, passwords and private information from what was considered safe web places. The hackers have been traced to a Russian operation which could sale the vital information to others such as identity thieves and in addition make purchases on the dark markets mutilating many accounts with little effort. The main concern now is that this latest hacking could be already be luring in e-mails and twitter just waiting for one chance to do their thieving. Officials are cautioning anyone receiving and using e-mails with promotions too good to be true. In addition, the warning goes out to watch out for scammers and if all possible change your password for further protection. There is not much information as who is affected at this time as many of the websites have not released any information regarding this latest robbery.
There is of course, the major concern as who is being targeted, yet little is know which angle the hackers are taking the stolen information. Most financial experts are urging those who bank on-line to act soon by contacting their financial institution for any on-line bankers to make sure they have their accounts secured. Many large corporations admit that such hacking isn't brand new and has been going on for years. A painful reminder is the case of the Target Stores where accounts where being hacked with purchases unknown to the retailer last December 2013. According to the latest information a website may be instituted that may list names of those possibly subjected to identity thefts.
SOMEONE WASN'T WATCHING
I reckon?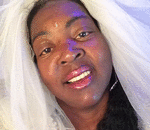 Posted By: MIISRAEL Bride
Wednesday, August 6th 2014 at 8:58PM
You can also
click here to view all posts by this author...