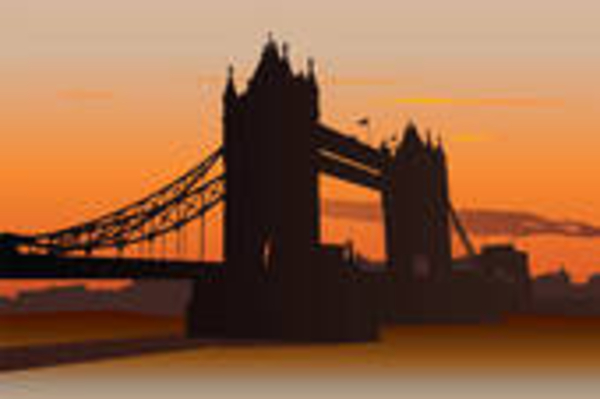 YOUR WORLD NEWS
DAY 7
August 2014
London and the UK
[Pictured London Bridge]
The lights went out as London participated in its Lights Out project remembering the time, and soldiers of WWI. In a group project involving many people in the UK the Lights Out project also honored remembering the soldiers who gave their lives and service by shutting off lights for one hour. The Now project initiated the program to commemorate WWI servicemen and women and the first eve of the war when in 1914 Foreign Secretary, Sir Edward Grey made the statement "The lamps are going out all over Europe, we shall not see them lit again in our lifetime."
Brittan declared war on Germany on the evening of August 4, 1914 at 11:00 p.m. In the memorial lights could be seen going out in London's iconic buildings, the tower bridge and in landmarks. Millions of British civilians participated in the project which lasted from 10-11p.m British time on August 04, 2014.
Lights out were a little slower in this post, especially since
I ran 3 nights behind on
THE WATCH.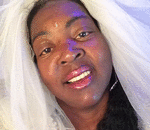 Posted By: MIISRAEL Bride
Thursday, August 7th 2014 at 4:44PM
You can also
click here to view all posts by this author...