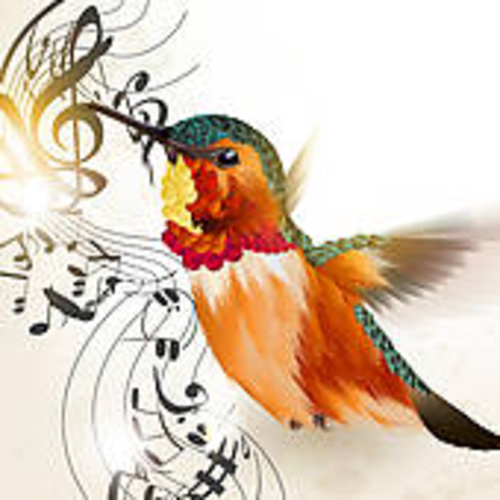 MEDITATION FOR PEACE IN YOUR LIFESTYLE:
Today: Friday
Find the freedom of meditation in a weekend refuge. Connect in harmony and peace with a warm heart in timely hours of God's peace.
THINK ON THIS:
Center Peace with God to connect in harmony of peace with others.
If it be possible, as much as lieth in you, live
peacefully with all men."
Romans: 12: 18 KJV
CENTER PEACES
written by MIISRAEL
DO ALL YOU CAN TO HAVE HARMONY WITH OTHERS
HAVE A PEACEFUL WEEKEND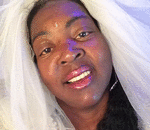 Posted By: MIISRAEL Bride
Friday, August 8th 2014 at 9:52PM
You can also
click here to view all posts by this author...