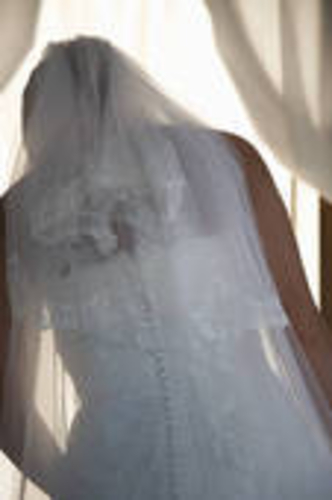 ENRICHMENT FROM THE WORD:
SALUTATIONS OF LOVE!
Enrichments of love is a true greeting! Indeed love is a beautiful gift of God and those who have love are beautified by Him.
The prayer of Hannah showed also the beautiful love she devoted to the Lord. She prayed an awesome prayer because she asked in love of God for a son. The enriched prayer touched God so that her request for a son became true.
THE HEART IN PRAYER:
The enriched prayer of the heart gave a defined meaning to Hannah. For when she requested a son she moving her lips prayed fervently to God. Her heart was heavy and she was grieved. So deeply so that the Priest Eli thought that she was drunk. How she was totally enriched for in knowing that such a plea in a heart's prayer was administered with a sorrowful spirit her drink was poured out from her soul. True believers often find the enrichment of a heart's prayer do pray in this fashion. This is an exemplary not just for women alone, but even any soul who take all things to God for answers and complete enrichment as well.
A STEP FURTHER:
As Hannah prayer included her thoughts, she was enriching to God for she praised and exalted Him after her son was born. She glorified Him and she also knew of His greatness of knowledge. Enriched by thoughts of all things God controlled, even making what was impossible for her an enrichment to Him. For in receiving her son; she also dedicated her promise to give her son in return to God. The total enrichment was full circle as she went a step further to honor God. How much so are the proof God does answers prayers? The Word has assured a contrite heart of one goes a step further. God acknowledges the soul that prays.
HOW ENRICHMENTS OF PRAYERS REWARD:
Hannah presented an excellent example of God's enrichment of prayer. She asked so profusely with sincerity and the reward God granted her. One may not think of praying as to the appearance of drunkenness or; so dedicated to even understand to pray in such a manner. Hannah had a request, she was enriched in the Spirit of her soul that she prayed so profoundly. As true believers, our enrichment of such prayers awaits God answers. In addition, those are True followers of Christ have prayers to Jesus which He has said ask in His name. This enrichment makes ones prayers more so in the presence of God our outcome enriched as Hannah's. One learns to pray and what to ask for, one gains a fulfillment of a soul's prayer is overflowing with the Enrichment from the Word.
READ, STUDY, HEAR AND OBEY THE WORD.
"And she in bitterness of soul, and prayed
to the Lord and wept in anguish."
"Now Hannah spoke in her heart; only her lips
moved, but her voice was not heard."
1Samuel 1: 10 & 13
"My heart rejoices in the Lord;
My horn is exalted in the Lord.
I smile at my enemies,
Because I rejoice in Your salvation."
1 Samuel 2: 1
PRAYERS ARE ENRICHED
BE ENRICHED
Love and Harmony,
MIISRAEL Bride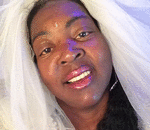 Posted By: MIISRAEL Bride
Saturday, August 9th 2014 at 9:32AM
You can also
click here to view all posts by this author...