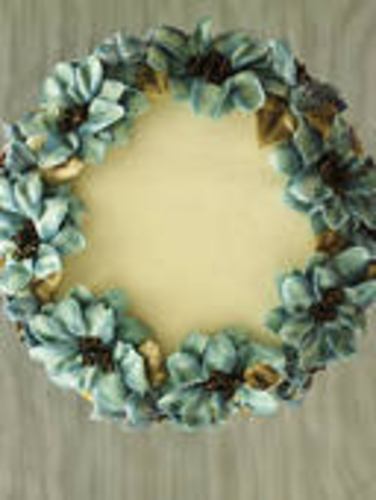 MEDITATION FOR PEACE IN YOUR LIFESTYLE:
Today: Sunday
"Taking a morning in meditation worship can and will inspire your spirit to God's peace. Make notes of such moments with pen and paper and continue with thoughts of seeing God face to face."--MIIS
THINK ON THIS:
Meditate through and through with pure thoughts of peace. Generously God will bring His peace through you. Worship thoroughly having fellowship with calmness.
"I had many things to write, but I
will not with ink and pen unto thee;
But I trust I shall shortly see thee,
and we shall speak face to face.
Peace be to thee."
3 John: 13-14KJV
CENTER PEACES
is written by M I I S R A E L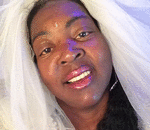 Posted By: MIISRAEL Bride
Sunday, August 10th 2014 at 7:58AM
You can also
click here to view all posts by this author...