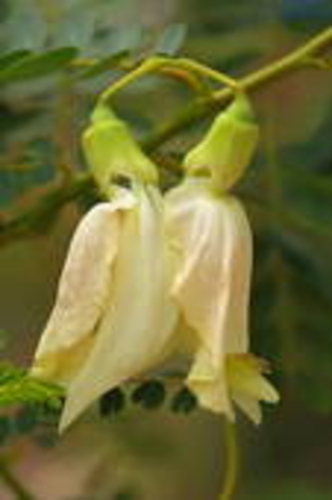 We are truly blessed to have a All Knowing Father. For with sincerity what we show will reflect in ones heart. Eyes may be fooled by others, hearts may hide in the darkness pretending to know the light, but with God each heart He knows.
"I know thy works,
Our Lord Father:
Love unto thee!
Never-ceasing with prayers.
Enclosures are with genuine admirations,
Each heart you know.
Each works are known.
Forgive us with continuous mercy.
Heal us with loving kindness.
Give us minds and hearts to understanding
What you want of us....
Let us obey with our heart.
In
Jesus Christ
Amen
--MIISRAEL
"I know thy works, and charity, and
service, and faith, and thy patience;
and thy works; and the last to be more
than the first."
Revelation: 2: 19KJV
NEVER CEASE TO PRAY OUR FATHER KNOWS EACH OF US.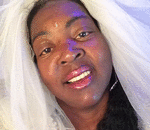 Posted By: MIISRAEL Bride
Sunday, August 10th 2014 at 8:36AM
You can also
click here to view all posts by this author...