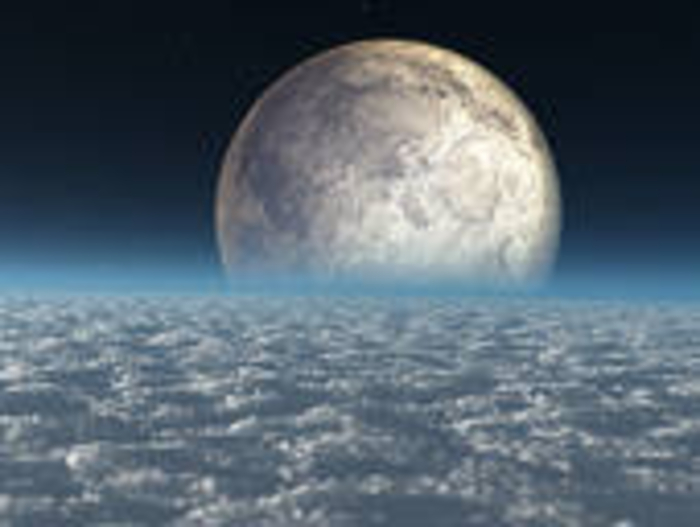 Prayers greet the Lord and Savior from your closets in the heart. According to the scriptures prayers of the Saints are collected. Some refer to prayers as timber. All prayers God knows from the heart. Let us then pray as angels of the Lord.
THE ANGEL OF PRAYERS:
"The Lord is nigh..."
ABBA FATHER:
Allow our prayers to voyage into future places.
Prayers collected will destroy
evil.
Destined our praying that they
are from pure hearts; and prayers of
The Spirit.
Our prayers will be a pleasant
fragrance in heavenly places.
Placed in the Light you will provide
in your kingdom.
Bless all those who pray earnestly.
Let us not be selfish for world's riches.
We bring our prayers to the angel of prayers.
They are with the Unity of Our Spirits.
You know every word of us in our prayers,
Our prayers have the final word of LOVE
Shown by our trust and faith in the everlasting
Final Frontier.
--in
Jesus Christ
Amen
--MIISRAEL
"The Lord is nigh unto them that call upon him, to call upon him in truth. He will fulfill the desires of them that fear him; he also will hear their cry and save them." --Psalm 145:18 KJV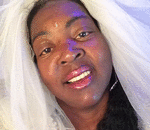 Posted By: MIISRAEL Bride
Sunday, November 30th 2014 at 7:30AM
You can also
click here to view all posts by this author...