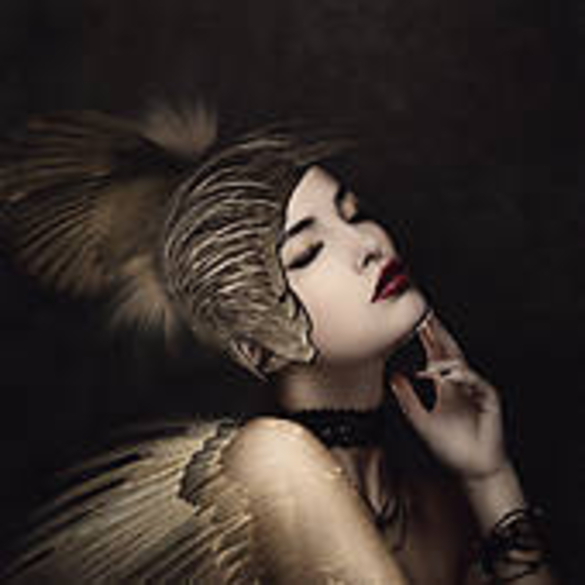 . . . AND THESE ARE MY LOVE LETTERS
FEBRUARY 17, 2010
Written while angels watched
*{Caution letter contains graphic description and content}
Darling, Love, Lover, Father:
It's such a sunny morning...I'm sending a blood letter.
I dream of thy blood in my mouth where you have kissed my lips with a jewel. Your blood is The Cup, and your body is The Bread. I take of the remembrance daily.
A sunny morning is no different, for at the wedding feast is the blood of evil men will cover the ground and the fouls will have a bloody feast! Such a wedding feast! Yes, this is a bloody letter where it is written in blood when you said "I love you." So much love you gave up your life, your Spirit to save all in the earth.
Yet, still the anti-Christ strikes at you with cursing and lies! The evil that they do will be their destiny of the Second Death. You have conquered death. and your bloody bride has give us the victory! Passionate Lord when the time is set The End of Time will bring forth a Love's Rain of blood.
Your bride is wearing the dress to a blood's marriage. Rejoicing will fill up the angels and your children's heads will adorn your blood in white robes with a love's cry. "It is you that I love!" Such a great sounding love is earth ending!.
I will cry it too!
All love, My Love,
BABY
WINNIESPOETRY LOVE LETTERS FROM THE END OF TIMEFeb2010Copyrighted.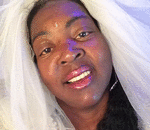 Posted By: MIISRAEL Bride
Tuesday, January 20th 2015 at 8:22AM
You can also
click here to view all posts by this author...