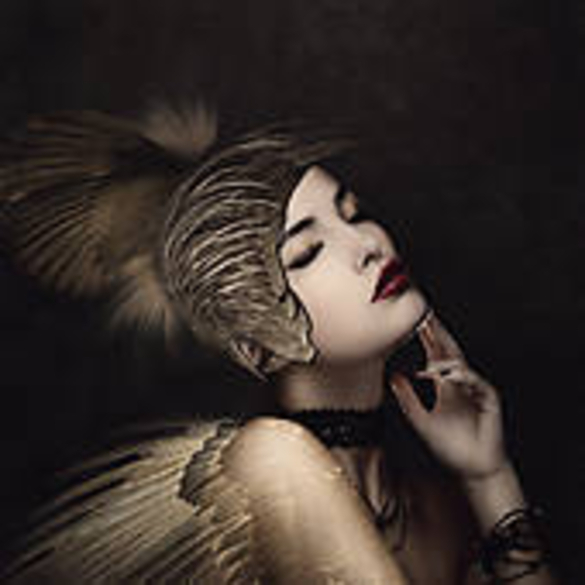 . . .AND THESE ARE MY LOVE LETTERS
FEBRUARY 18, 2010
Letter 2
Written while angels watched
Heavenly Love:
I speak while angels are watching. These days I have served already as your bride in the earth. Soon broader will be the audiences and I will speak The Prophecy Play BOGODELCA! Angels will watch and all of heaven will observe this great event! I know and understand this has happened in heaven which is why I have received roses from the audience there. To them it is past, and here now at the writing of this letter is future; soon it will be presently.
All these are how The End of Time as its known in earth will fade away! Everything is made new! The trumpets of the angels has sounded and then the joy of coming forth will fill the prophesy complete. This is wonderful! So...so wonderful is my love for you! I speak of of it in the Marriage of the bride. "I AM THAT I AM! it is your voice from my mouth!
What love... A Bloody Bride saved his people! The eagle is flying for the last of woes.. How great thou Art!
Love is in my heart,
MIISRAEL
WINNIESPOETRY LOVE LETTERS FROM MIISRAEL FROM THE END OF TIMEFeb2010Copyrighted.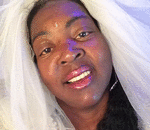 Posted By: MIISRAEL Bride
Tuesday, January 20th 2015 at 9:36AM
You can also
click here to view all posts by this author...