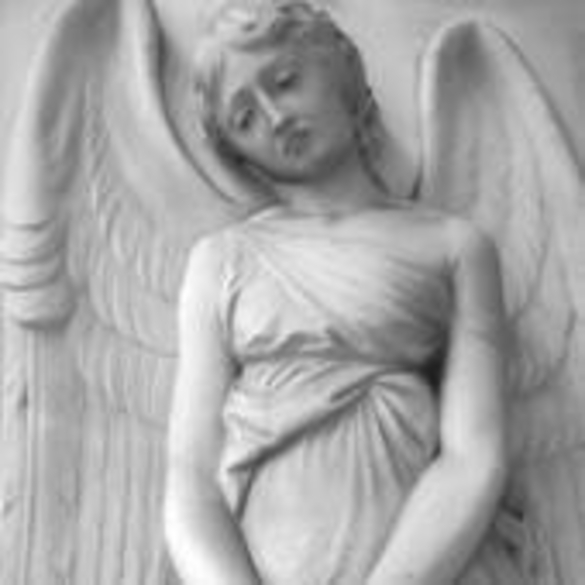 AND THESE ARE MY LOVE LETTERS. . .
Written while angels watched.
FEBRUARY 21, 2010
SUNDAY'S LETTER 5:32 A. M.
NO. 1
Dearest:
Every Sunday's Letter is beautiful because I have a beautiful lover! To write to with romance is becoming such beauty as oneself. Passions are adornments of your eternal hearts. You are a God of Seven. Yes, Seven-Fold Spirit whom I love with immense love. Seven-Fold love Spirits. If, I be eighth it will happen when I am become your wife.
Until then I am a bride in waiting. There is much wonder; I yearn for you. Seven time a love is more than I'll ever feel! I'll need forever where there is "The End of Time". A day is forever, a second an hour and even minutes are thousands of years. I am loving a Seven-Fold Spirits wholly and Holy. The presence is harmoniously appealing. True love is made of Holy Spirit. One being eighth will make seven completely without division. The Unity of Our Spirits!
Love,
MIISRAEL
WINNIESPOETRY LOVE LETTERS FROM THE END OF TIME
Feb2010Copyrighted.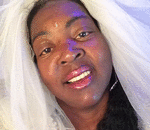 Posted By: MIISRAEL Bride
Tuesday, February 10th 2015 at 6:33AM
You can also
click here to view all posts by this author...