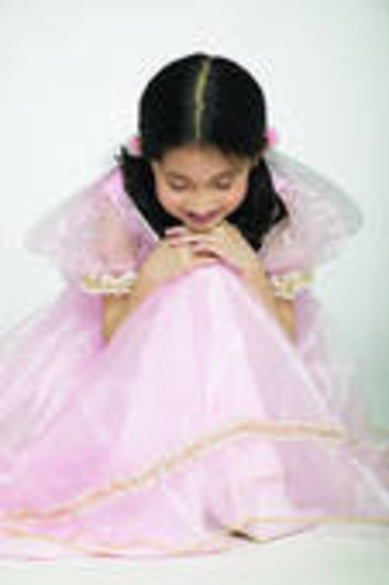 AND THESE ARE MY LOVE LETTERS. . .
FEBRUARY 22, 2010
Written while angels watched
My Lord of Love:
Today, I sow a Wind. . .
Appearing as a soldier, but cleverly hiding it's true form many armies followed to overthow your bride. The Sword swept down the trees as Wind carried her holding her hand. It was love that saved your bride!
You are a True Wind, Faithful too saving her on a white horse with the dress in clothing of blood. You captured The End of Time. Majesty! You are the Wind and Fire! and in these Letters of Love I have marveled at every Word. A great love from you come with BOGODELCA! A eternal palace of Forever Love.
I am bowing...The Wind is on my face.
--MIISRAEL
WINNIESPOETRY LOVE LETTERS
FROM THE END OFTIMEFeb2010Copyrighted.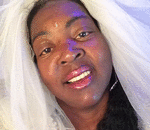 Posted By: MIISRAEL Bride
Monday, February 16th 2015 at 6:19AM
You can also
click here to view all posts by this author...