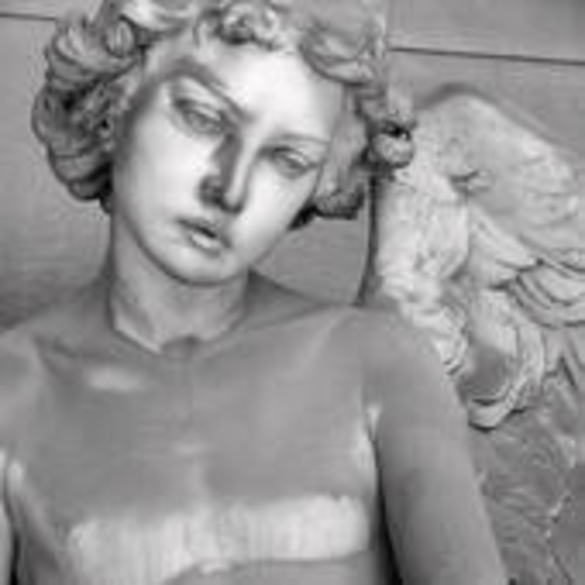 "But as for you speak the things which are proper and sound doctrine-Titus 2:1
AND THESE ARE MY LOVE LETTERS . . .
Written while angels watched
My Dearest Lover:
I could not let the hours of this day pass. No, not without a Love Letter. I've dreamed of loving you through The End of Time. Pray for me too! Pray forever for me. Never-ceasing in love is my prayer as well.
Come closer and closer as cheek to cheek. I want you Forever Lover. I can feel you even now writing down my words. I have inside me the truth, I will feel your face.
I'm writing a note of thanks to you. Whatever I have need of you will acquire it for me. All of today's prayers and wants are fulfilled in my love. Your love is Superior! If I were to join you this hour, I would cry out" "It is you that I love!" Praise Thee Love! Letters like this is never ending.. .
Always to Always,
MIISRAEL
WINNIESPOETRY LOVE LETTERS
FROM THE END OF TIMEFeb2010Copyrighted.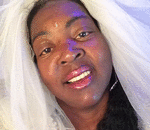 Posted By: MIISRAEL Bride
Monday, February 16th 2015 at 6:59AM
You can also
click here to view all posts by this author...