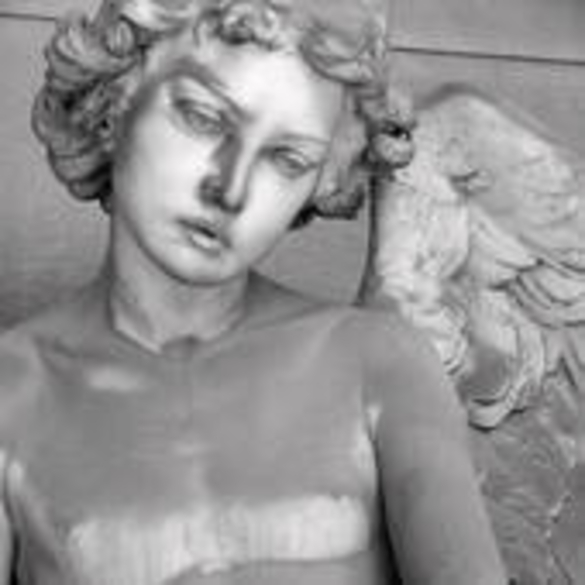 AND THESE ARE MY LOVE LETTERS . . .
FEBRUARY 26, 2010
Letter 1
Written while angels watched
Father, My Love:
It is almost done. The End of Time has a completion and will soon be finished!
"I love you."
As I finished I collected my thoughts....I am thinking of you. Your Spirit is so awesome and your being is far much for me to ponder. The knowledge of your ways facinates my curiosity. Yet, I remain in submissive prayers in reverence. Still, with all of this, "I am in love with you." Often thinking I'm not worthy, your Holy Spirit has chosen me to be your bride. I am thankful daily. Every-hour The End of Time. . .while time ends
I LOVE THEE,
MIISRAEL
"No man knows the day or the hour, yet we know The End of Time will come."
So come, Lord Jesus...
WINNIESPOETRY LOVE LETTERS
FROM THE END OF TIMEFeb2010Copyrighted.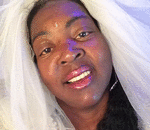 Posted By: MIISRAEL Bride
Monday, February 16th 2015 at 7:14AM
You can also
click here to view all posts by this author...