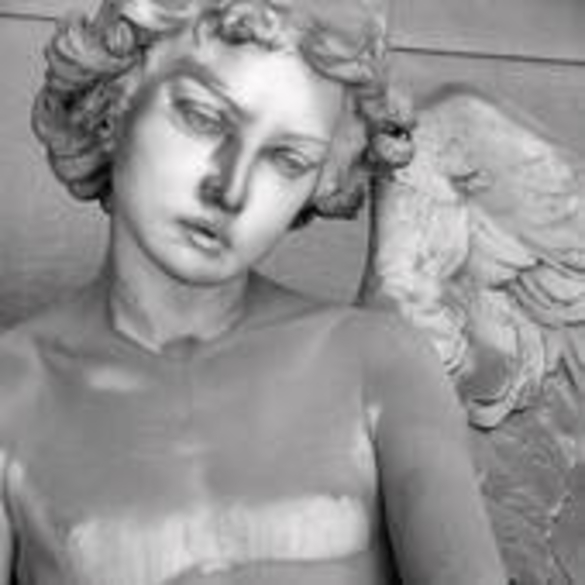 Only a few minutes keeps away The End of Time. . .
AND THESE ARE MY LOVE LETTERS ....
FEBRUARY 27, 2010
Written while angels watched
Darling. . . .
Only a few minutes keeps away The End of Time. What we may consider as years are to you only a few minutes! Understanding very little while I've written down these Love Letters seem insignificant, but they fulfill my dedication of service.
When all is finished I will join you as BOGODELCA! and together at last I will spend eternity. I will love you forever. A love baby, a citizen of your new kingdom known as the bride. You will be here quickly! I wait in love. Waiting in minutes that seem like hours...
--MIISRAEL
P.S. I had many things to write, but I do not wish to write to you with pen and ink; but I hope to see you shortly, and we will speak face to face. 3 John:13
WINNIESPOETRY LOVE LETTERS
FROM THE END OF TIMEFeb2010Copyrighted.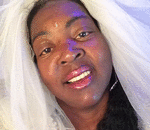 Posted By: MIISRAEL Bride
Monday, February 16th 2015 at 7:27AM
You can also
click here to view all posts by this author...