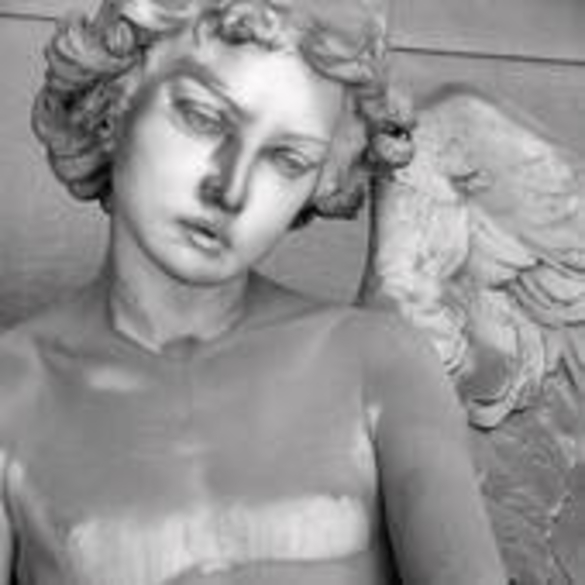 AND THESE ARE MY LOVE LETTERS. ..
"For we know in part
and we prophecy in part. .."
FEBRUARY 27, 2010
LETTER 1
Written while angels watched
My Dear God of Love:
It has been a sunny day! I felt its warm glow as I travelled my day's journey. This early morning the water was flowing out of the faucets. I couldn't shut them off! I went on my way to return to care for it. Later, I thanked you too. I couldn't do anything without your willingness to aid me. Everything from you has my thanksgiving and my blessings to you, My Love.
Being a little sick yesterday, I had chills and a slight fever, you stayed by my bedside. This evening I am much better as if I had no suffering at all. Miracles of Love has kept me. My life is passionate, deep, and filled with unleaved breads and wines....passionate with music and the strings and singing vocals of voices of choirs with duos and eve quartets! Melodies like angels are watching... The End of Time
Love,
MIISRAEL
P.S. "For we know in part and we prophesy in part. But when that which is perfect has come...that that which is in part will be done away." 1 Corinthians 13: 9-10
WINNIESPOETRY LOVE LETTERS
FROM THE END OF TIMEFeb2010Copyrighted.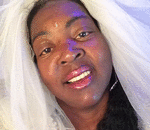 Posted By: MIISRAEL Bride
Monday, February 16th 2015 at 7:39AM
You can also
click here to view all posts by this author...