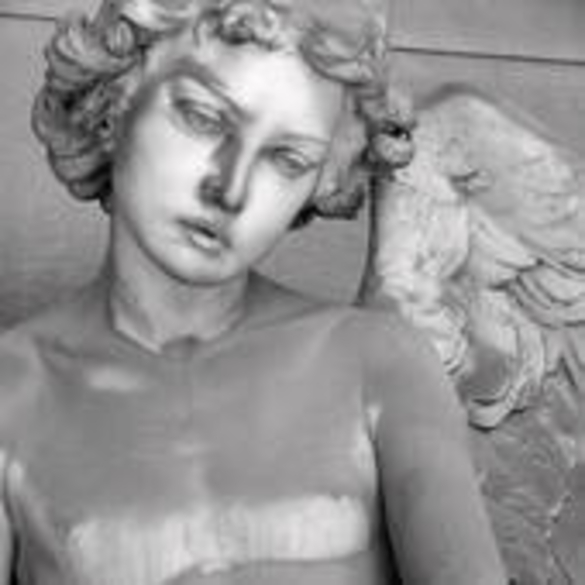 THE END OF TIME
THE LAST SUNDAY
"But know this in the last days perilous times will come; 2 Timothy 3:1
AND THESE ARE MY LOVE LETTERS . . .
FEBRUARY 28, 2010
SUNDAY'S LETTER 12:22 a.m.
Written while angels watched
Darling:
Before writing this letter I broke out in a sweat. I became very warm with heat like standing near a great fire. I thirsted and took a cool drink of water. "I know somehow I am giving a prophesy far in the distance..." I thought.
Surely, I heard a rumble of thunder it was not imagined. A rain of blood will come pouring out flames. You are the Fire! In The End of Time the earth will burn in great fires! The stones will fall in meteors! BOGODELCA! GOD'S BLOODY BRIDE will bring you quickly! In a Sunday's Letter, on a Sunday it will be a day that is Holy! Thee, Holy Lord will lead your people to freedom! You will save! Yes, Lord it is you who will save us once more! I will write a Sunday's Letter of my love. . .
The Last Sunday, It is finished!
MIISRAEL
In Love Letters I have written down THE END OF TIME.
WINNIESPOETRY LOVE LETTERS
FROM THE END OF TIMEFeb2010Copyrighted.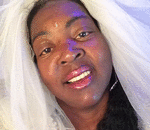 Posted By: MIISRAEL Bride
Monday, February 16th 2015 at 7:51AM
You can also
click here to view all posts by this author...