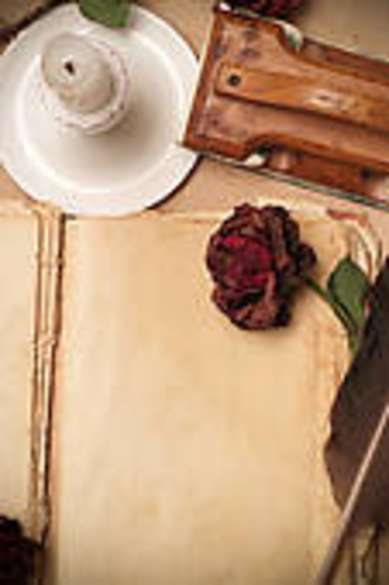 AND THESE ARE MY LOVE LETTERS:
JANUARY 04, 2015
LOVE!
While I slept I moaned in my sleeping...I took deep breaths. I could hear myself, yet I didn't completely awake at the time. My body felt tired, now I am feeling better. The restful sleep helped me.
Never often you leave my mind. I needed to write you... I'm not finished. As I long to hold you I hold my letters and think of them as you. I think of you in everything I do...I want to do art, and paint and make posters of a bride...I want to write of Your Holy Spirit and I want to marry you....
--LOVE
MIISRAEL
WINNIESPOETRY THE SPIRITUAL LIVINGJan2015Copyrighted.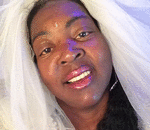 Posted By: MIISRAEL Bride
Friday, February 27th 2015 at 6:55AM
You can also
click here to view all posts by this author...