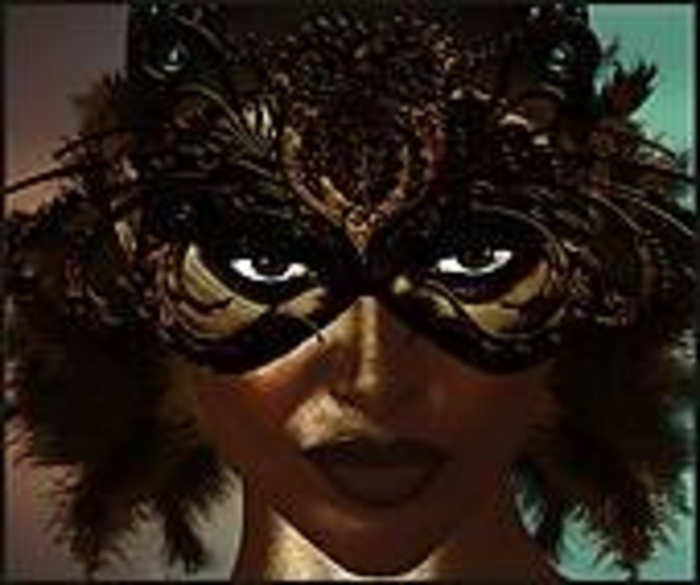 AND THESE ARE MY LOVE LETTERS. . .
JANUARY 09, 2015
My Dear God of Love:
I write tonight after reading and hearing of days of terror.
You are aware of everything. I write this loving You.
Terror waves over the world of men!
Killing, slayings without amends!
Life of man in hearts do fail...
As the evil ones fling into wails!
Families cry!
Many die!
Too many goodbyes....
And signs show of your coming is nearby.
Thusly, it will be so...
There will be thunders with a snow!
http://escapeintotheword.connectplatform.com/content/274812/love-notes-thunders-with-a-snow
--MIISRAEL
WINNIESPOETRY LOVE LETTERS THE SPIRITUAL LIVINGJan2015Copyrighted.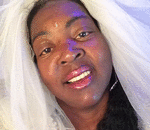 Posted By: MIISRAEL Bride
Wednesday, March 4th 2015 at 6:13AM
You can also
click here to view all posts by this author...