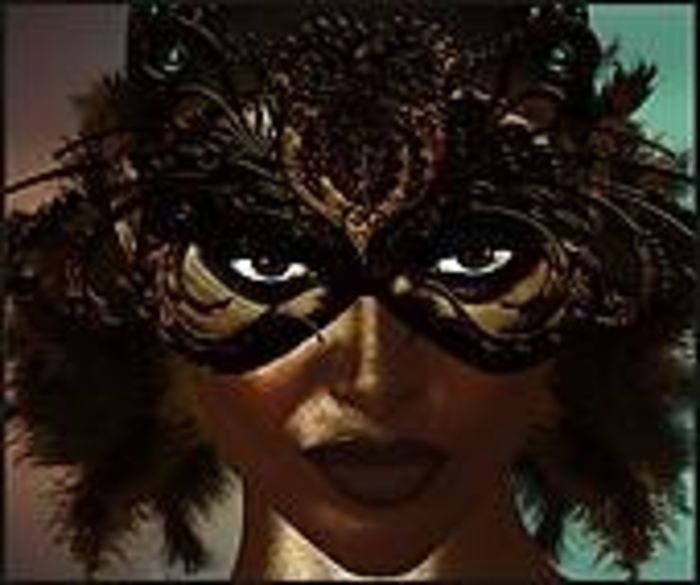 AND THESE ARE MY LOVE LETTERS. . .
"You are my love, My Lord!"
JANUARY 11, 2015
SUNDAY'S LETTER - Letter One
My Dear God of Love:
Thank you for such a wonderful love. I dare not forsaken it.. .
I love you with my entire spirit. .. I'm working for you now and I use all things I have to edify your precious gift of Love and Spirit.
This Sunday I had a few problems, but you have helped me!
I think of being in your forever. I think of living in your kingdom. There'll be no evil thoughts or deeds. And I did too; think of walking by your feet dressed in my wedding robe. It is what you've shown me. This, I remember is future. You are Alpha, Omega.
You are Love.
"You are My Love...My Lord!"
--MIISRAEL
WINNIESPOETRY LOVE LETTERS THE SPIRITUAL LIVINGJan2015Copyrighted.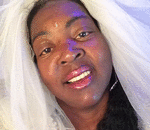 Posted By: MIISRAEL Bride
Wednesday, March 4th 2015 at 6:34AM
You can also
click here to view all posts by this author...