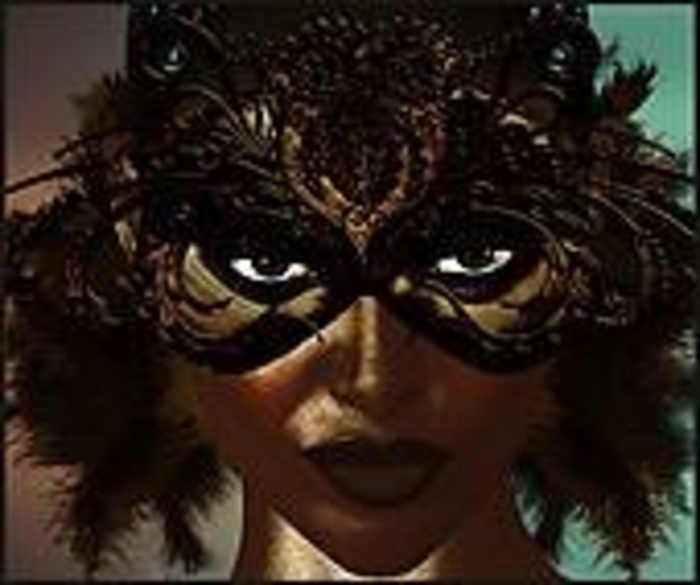 AND THESE ARE MY LOVE LETTERS . . .
SUNDAY'S LETTER- TWO
4:36 a.m.
JANUARY 11, 2015
My Love:
It is raining outside and on my bed I read the Love Letters From Drops of Rain. I pulled it from the shelf last night and when I heard the rain I felt close to you. The rain is very quiet. I am quiet too; I can hear your voice inside me.
I have so many letters! All written of this life I have with you. They are pouring out of me like rain drops. I dreamed tonight, but I recall is wearing a wedding gown.
--MIISRAEL
WINNIESPOETRY LOVE LETTERS THE SPIRITUAL LIVINGJan2015Copyrighted.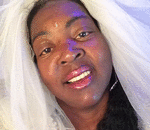 Posted By: MIISRAEL Bride
Wednesday, March 4th 2015 at 6:44AM
You can also
click here to view all posts by this author...