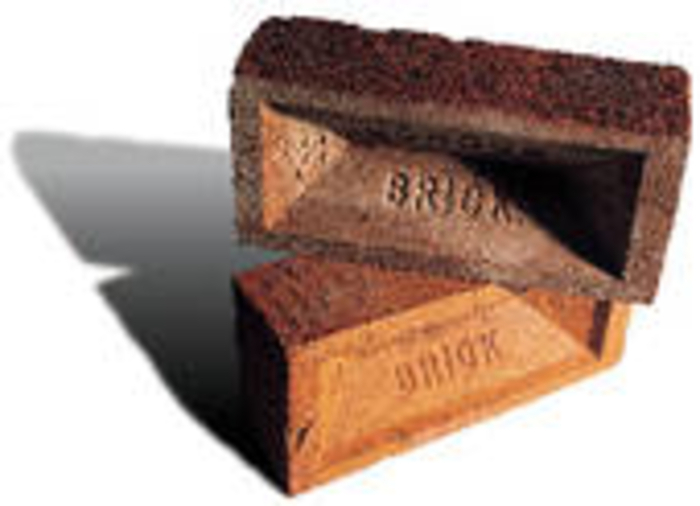 B R I C K S
Sunday
WHAT HOUSE WILL YOU BUILD?
"But Solomon built him a house."
Howbeit the Most High dwelleth in temples made with hands; as saith the prophets. Heaven is my throne, and earth is my footstool: what house will ye build me? saith the Lord; or what is the place of my rest? Hath not my hands made all these things? Ye stiffnecked and uncircumcised in heart and ears, ye do always resist the Holy Ghost: as your fathers did, so do ye.
--Selected from Acts: 7: 47-51 KJV
BRICKS
written on Sunday
Presented by MIISRAEL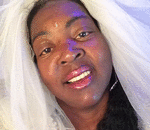 Posted By: MIISRAEL Bride
Sunday, March 8th 2015 at 7:35AM
You can also
click here to view all posts by this author...