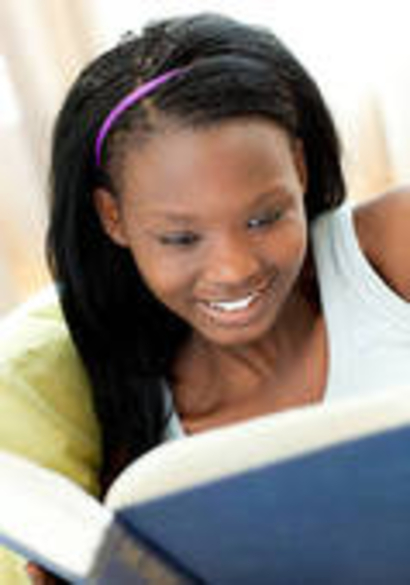 ESCAPES...
Written from the Spirit and the Bride
Differenlty refreshing...
There appeared the bride inside a large several stories building. Apartments with doors after doors were on guarded by railings. As she looked at her surroundings she needed to find the Escapes and it would be to the third building. She knew this building was the first of the three so she took the back stairs exit to venture into the next building called number Two. "I'll find the way outside.." she said openly to herself. Pushing opening the exit doors there was a cool bright day, like that of Spring time. The streets appeared dampened like after a brisk shower had cleaned them. She stepped rapidly to entrance steps of number Two. She noticed the round carved steps were wide and the hand rails leading to the doors entrance intriqued her. Once inside she walked into a large atrium and noticed many people walking and talking, but she did not reconize anyone, they were all strangers. Why was she there? She wondered of that but kept walking until she reached an elevator. She pushed the down floor and when it opened there was an eloborate farmer's market which had tables and tables of fresh fruits and vegetables. Strangely, no one was there to buy or sell but next to it was a large kitchen, where workers were preparing dishes as for a large banquet. They were busy washing, polishing and shining dining ware. She watched them for a few moments, and no one said anything of her presence there....grabbing an apple she begin eating it. Then she turned to go back up the stairs toward the exit doors by the elevator. She was outside and seeing hundreds of people dressed in lovely garments she approached one the women from the party..."I want to go the building Three, please tell how do I get there from here?" The smiling woman answered gently..."You have to go back inside and down the stairs through the exit.." She thank her and went back inside. And the door of the exit led her back down to the farmer's market, and the large kitchen. She had finished eating the apple, laid the hulls in a empty bowl on a table. Still, the people in the kitchen were washing, polishing and shining dishes as for a large banquet. She didn't understand, but knew there was a door to building Three, it was her Escapes. "My Love will be the door." she said; standing watching the preparations unfolding she heard the knocking.
--MIISRAEL
"Behold, I stand at the door,
and knock: if any man hear my
voice, and open the door, I will
come in to him, and will sup with
him, and he with me."
--Revelation: 3: 20 KJV
ESCAPES....
Marvelously mysterious...
lovingly...revealed.
You have escaped into the WORD.
"Believe it or not; a mysterious knocking on my house occured before I began writing this Escapes.."--MIIS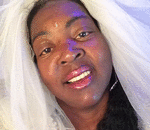 Posted By: MIISRAEL Bride
Saturday, March 21st 2015 at 8:10AM
You can also
click here to view all posts by this author...