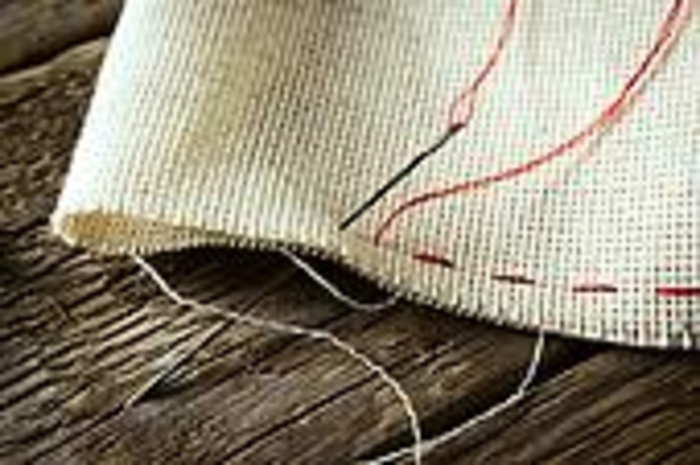 S A C K C L O T H S
Welcome....
Welcome too, the power of rendering a service of worship essential to the faith and growth of God's power inside you. Neglecting the act of fasting can leave one without many powerful words to speak against the principalities that constantly work with forces to destroy lives of the righteous.
Wearing the sackcloths of fasting life is considerably a day and night progression which develops with devotion, meditation, and the constant practice of prayers. To develop the true fasting has to have a complete submission to service to God. It requires the examination of yourself, the in touch review of the soul and the purpose to acknowlege The All Mighty Creator as God. However, do not feel guilty if you have not practiced fasting, but instead what you have neglected in spiritual growth by not doing so now.
Reasons for fasting are numerous. It depends on the reason you are committing the meditation. Once established of your examining yourself, and why there is need for fasting then and only then can you dedicate appropriately. God is all knowing, and no secrets he hasn't known. Be honest, confess, and be repentive and meditate with fasting times often in your life of days. Live with frequent fasts and when you have begun, many doors of heaven's power God will release to you. Growth of faith, humility, patience and the virtue of long-suffering will strengtened you in the balance of life that God has granted you. Wearing the Sackcloths meditation and fasting will cover you in protection, happiness and with God peace the world cannot offer you. When you are ready prepare the fasting by the Holy Spirit.
"And there was Anna, a prophetess,
the daughter of Phanuel of the tribe
of Aser: she was of a great age, and had
lived with a husband seven years from her
virginity. She was a widow of about four-score
and four years, which departed not from the
temple, but served God with fastings and prayers
day and night.
-Luke: 2 36-37 KJV
S A C K C L O T H S
Presented by MIISRAEL
Tuesdays throughout April 2015
SACKCLOTHS: Introduction: March 31, 2015
http://escapeintotheword.connectplatform.com/content/277373/the-sackcloths
SACKCLOTHS: Tuesday, 04.07.2015
http://escapeintotheword.connectplatform.com/content/277568/the-sackcloths-04-07-2015
SACKCLOTHS Tuesday, 04.14.2015
http://escapeintotheword.connectplatform.com/content/277821/sackcloths-04-14-2015
SACKCLOTHS Tuesday, 04.28.2015
http://escapeintotheword.connectplatform.com/content/278196/sackcloths-04-28-2015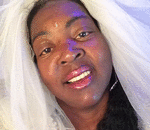 Posted By: MIISRAEL Bride
Tuesday, April 21st 2015 at 6:46AM
You can also
click here to view all posts by this author...