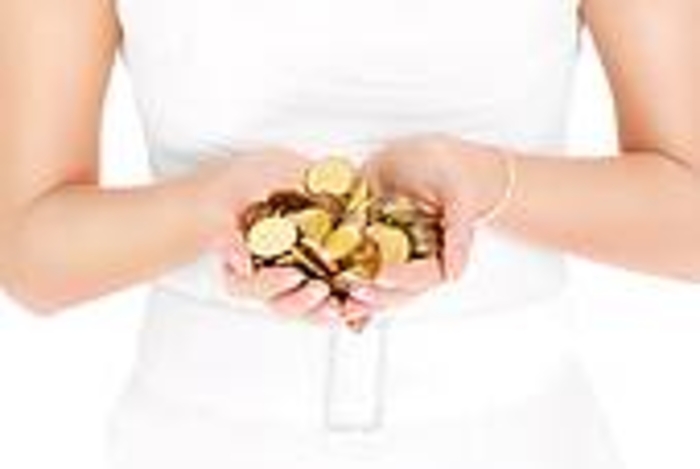 ENRICHMENTS FROM THE WORD:
Peace and love unto you!
Enrichments is established by the righteousness of The God of heaven and truly, if we are among those righteous; there is both peace his love. They are the enrichments established from the Word and riches only God can provide away from the world.
BETRAYAL:
In the bibical accounts of the scriptures there is a mighty betrayal of Judas Iscariot when he sold the whearabouts of Jesus for 30 pieces of silver. It can be the accountable start to the day of the Lord's crucifixon. However, betrayal by Judas was not a surprise; for Jesus knew of the elements of principles brought by Satan to Judas. Thusly, it was also the riches of the prophecy in which the Lord Jesus profoundly knew was to come. Enrichments has flowed from a betrayal such as this, for now the true riches of the Word are fulfilled. True believers have a eternal reward that is not paid by silver, but paid with a life of The Lamb. Enrichments that are bountiful and enrichments with allows The Comforter to be with true followers of Christ.
RICHES:
Such riches are bestowed in one who believes in the All Mighty, and in the Son which exceedingly has enriched lives with testimonies of trials and faith. Enriched, with beauty and love. Enriched, with new lives and rich living of the spiritual gifts. Enriched, with the knowledge only God can provide in their hearts. Riches that was attained by a betrayal, but has proceeded with adding faithful ones from all makes of mankind to be saved. The world has no such riches of the kingdom of the Lord! However, these are riches of the righteous ones. Enrichments, endowed by keeping the obedience of God's commandments and keepers and doers of the rich Word in a committment of living. Many stir over thoughts of the daily enrichments God has provided with a plan of salvation and a plan also to forever do away with the wicked of betrayal forevermore. Upon this is the foundation of his Son; the enrichments known in those who believe. Betrayal is conquered. Riches are welcomed with vital life for the living soul. For riches from betrayal brought forth a new commandment to love one another. . .
READ, STUDY, HEAR AND OBEY THE WORD.
"Verily, verily I say unto you, that
one of you shall betray me."
"Now the Son of man is glorified, and
God is glorified in him. If God be
glorified in him, God shall also glorify
him in himself, and shall straightway
glorify him."
"A new commandment I give unto you.
That ye love one another, as I have
loved you, that ye also love one another.
By this shall all men know that you are my
disciples, if ye have love one to another."
--Selected from the reading of
John 13th Chapter KJV
BE ENRICHED.
"Do not fret if you are a victim of betrayal,
for God can use those who betray you
in ways to brings riches unto you.
Be faithful and trust in Him."
Humbly yours,
MIISRAEL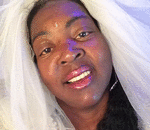 Posted By: MIISRAEL Bride
Saturday, April 25th 2015 at 7:13AM
You can also
click here to view all posts by this author...