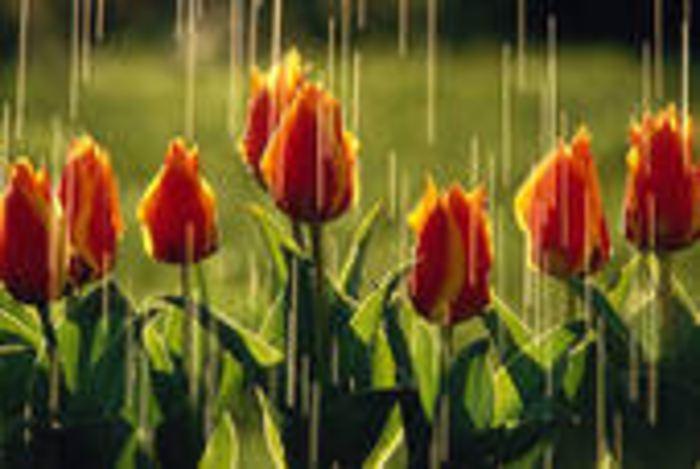 Hereby, one who has prayers like showers start often begin with drizzles. Small spiritual thank you and tiny thoughts of prayers leading to a shower pouring from hearts. Thoughts of small prayers build into cups and cups into buckets, and eventually showers rain from us to unite our prayers to God. We receive his showers upon us; because we keep God's commandments.
And whatever we ask,....
OUR FATHER LORD:
Blessed we are to pray to Thee.
In small prayers are great rains.
They have the drizzles of trust and
the sprinkles of love from our
hearts.
We praise with many drops!
WE LOOK UP!
And what follows are the
showers that quenches our
growth in watering.
They are the drizzles of
small faith as mustard seeds
in
Jesus Christ
--MIISRAEL
"And whatever we ask, we receive of him, because we keep his commandments, and do those things that are pleasing in his sight."
--1 John 3:22 KJV
"Let us look up to The Lord, for whence cometh our help!"
Blessings!!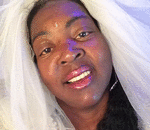 Posted By: MIISRAEL Bride
Sunday, April 26th 2015 at 8:34AM
You can also
click here to view all posts by this author...