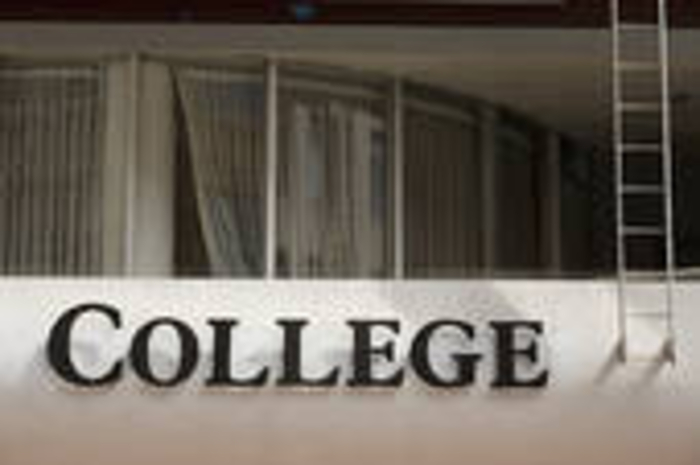 It's that time of year where graduations are happening at colleges and schools. Some of the student body however, are not all young. There are there middle aged and the seniors. Despite of the hindrences, they are graduating. Some of the older agers feel there is a age to limit their return, or to begin college. Many seniors feel it's hopless to go, while others don't hesitate to achieve it as a personal goal they must try to make the accomplishment.
WHAT YOUR OPINION?
Is there a age limit?
Is there a reason you feel age wouldn't matter?
Do you think it's a personal matter, or it's becoming an necessity?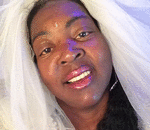 Posted By: MIISRAEL Bride
Saturday, May 16th 2015 at 2:49PM
You can also
click here to view all posts by this author...