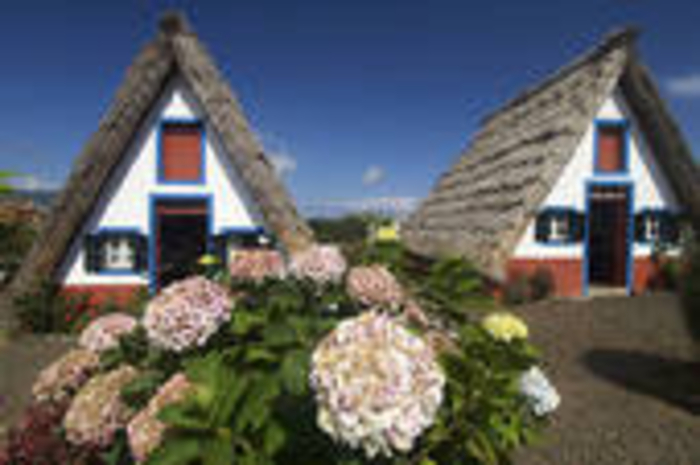 B R I C K S : Building on the foundation of the Light of God is sound and rewarding. It is spiritual and truly stable to dismantle plagues of any darkness. One is equipment with thick concrete and mortar and supplied with all of the tools of faith. The spiritual foundation brings forth obedience and a healthy refuge. A building a of a lasting relationship with God that will give offerings to Him and God's promises. When you call on God your house will have answer.
Thy house shall not fall.
HERE I AM. . .
"Then shall thy light break forth as the morning, and thine health shall spring forth speedily, and they righteousness shall go before thee; and the glory of the Lord shall be thy rearward. Then shall thou call, and the Lord shall answer; thou shalt cry, and he shall say,
Here I am.
Selected from--Isaiah 58: 8-9 KJV
B R I C K S
written on Sunday
presented by MIISRAEL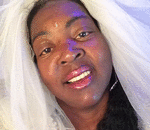 Posted By: MIISRAEL Bride
Sunday, August 16th 2015 at 9:04AM
You can also
click here to view all posts by this author...