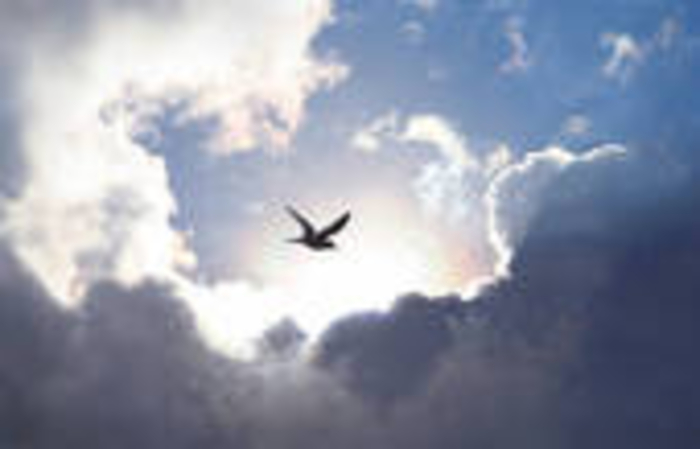 SWEET BIRD'S GLORY [Written in English, and Spiritual tongue] Alleluia! TTO LA MIM. Unto this morning. YA RAMBE UM TATA GIEM. I sing a sweet glory. ET ES HAIM MIN COS. It is calling me home. YU GLITA ES HAIM MI COS. Your glory is calling me home. KA KEY!, KAY BEY! Happiness!, Happiness voice! LA FLIM UM DES LIS SKIM! I'll fly into the BIG SKY! --MIISRAEL WINNIESPOETRY THE BIG SKYCopyrightedJuly2005 "It's not just any poetry.."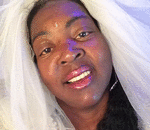 Posted By: MIISRAEL Bride
Sunday, October 4th 2015 at 9:50AM
You can also
click here to view all posts by this author...