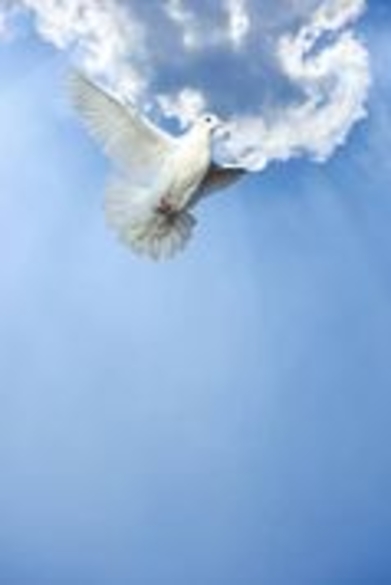 YUL-BO-HANNI [HOLY GOD] [IN ENGLISH AND SPIRITUAL TONGUE] MI- LI-NI-AN. [My love King.] DILAO UN SPIRABULONA. [Gift of my spirit's breath.] TOD NAY LAYMEN PA MIISRAEL [Turn not away from MIISRAEL] YA HAL-EE UN MAALALINA. [I hold you tightly in bonding.] YA KALEE IN-DO-LOID KILA YI RU-BENA. [I keep thoughts of you upon my tongue.] KI NA TAS JOBAL. [One of wanting a jewel.] KI NA TAS-DES-TES-MOR. [One of it is you that I love.] YA-LI-TI ET NAYL ETA PE-FET-ULA [Your song is unknown and perfect.] YUL BO-HANNI [Holy God] Amen. WINNIESPOETRY FROM THE BIG SKYFeb2005 Copyrighted.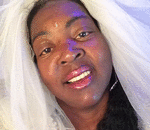 Posted By: MIISRAEL Bride
Sunday, October 4th 2015 at 10:02AM
You can also
click here to view all posts by this author...