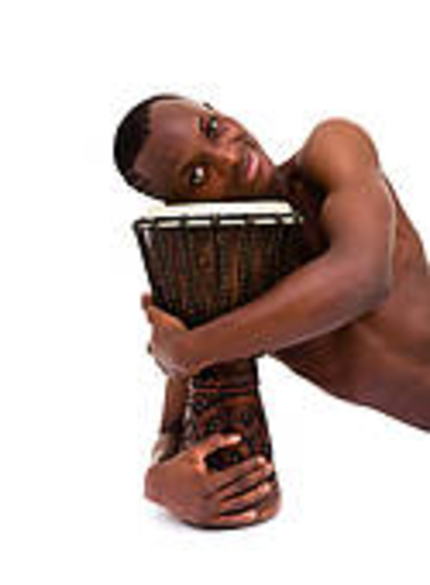 THE DRUM AND THE TRUMPET SONG Tu Ta Tum, Yat um rum. <><><><><><> This sound of the drumbeat.... UPON THE DRUM..... <><><>TU TAT TUM, YAT UM RUM. This is the sound of the last trumpet song. . .. <><> BUM... LUM! BUM...LUM! BUM.... LUM !!<><><> Jesus comes from the east, Alas God's angel has sounded the horn. >><>BUM.... LUM, BUM.... LUM, BUM LUM!! <><> Into the air the vocals flow, Now everyone will know!!<>><> The truth is the in the Revelation. Look upon the sun and moon and sky! The King of Heaven has arrived! TU<>TAT>
BUM....LUM!! --MIISRAEL WINNIESPOETRY THE BIGSKYDec2005Copyrighted.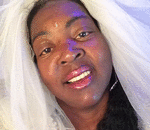 Posted By: MIISRAEL Bride
Wednesday, October 7th 2015 at 7:24AM
You can also click here to view all posts by this author...