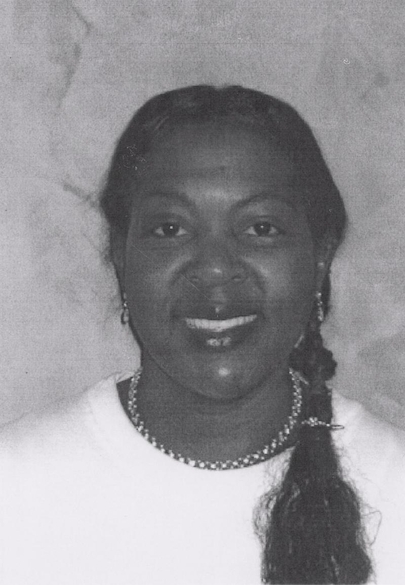 Your National News
Day 12
October 2015
HAPPY COLUMBUS DAY!
This year's Columbus Day is normally a Federal Holiday but the added attention is being focused more on Native Americans than only Columbus. The Nation's observance of Columbus day is also now the Indigenous People Day in at least nine cities for the first time. This new observance for some Native Americans has been long overdue. Cities who are celebrating first include Albuquerque, Portland, Oregon, St. Paul, Minnesota and Olympia Washington. All this was required through Native American activists who made a push in their cities to get local leaders to recognize the 2nd Monday as Indigenous People Day. Columbus Day supporters say the holiday is celebration of centuries between America and Europe.
With growing attention to cities to honor history of events, Natives are enthusiastic over the achievement of decades of change to have more focus of their culture in America. Congress set aside the federal holiday in 1934, but over the years Natives are capturing cities to make changes to adopt them in the scale of Columbus Day recognition. South Dakota renamed Columbus Day to Native American Day in 1990 and it's been an official state holiday since it's been in place. The Native Americans are not making conflicts over the celebrations of Columbus and its history of the sail, but rather noticing their part in the pivotal history of the first Natives of America.
NATIVES ARE ALSO
WATCHING
O_o
READ MORE..
http://www.usatoday.com/story/news/nation/2015/10/12/columbus-day-becomes-indigenous-peoples-day/73802278/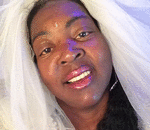 Posted By: MIISRAEL Bride
Monday, October 12th 2015 at 10:36AM
You can also
click here to view all posts by this author...