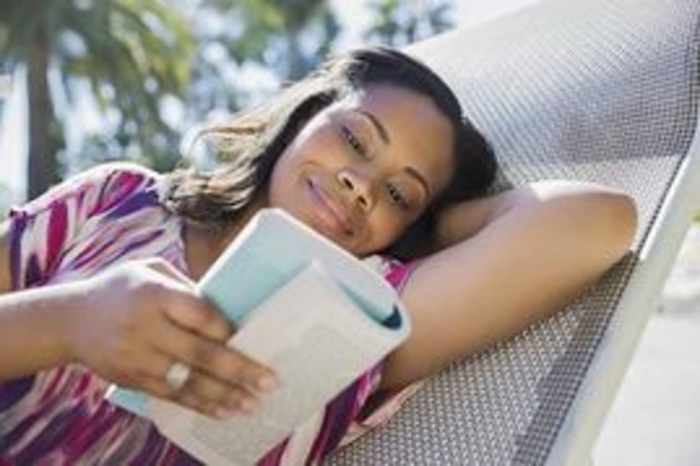 ESCAPES
A writing of the Spirit and the bride. . .
Two nights before:
It begin with a night of loves letters that the bride wrote. In them she floated on the clouds with her Lover God. Her images were drawn out in the book of promises. She soared in the sky and within the clouds she and the God of Love were embraced in the movements of the Big Sky. She adored His Spirit with eyes of concentrated commitment. It was like a dance carried out and the glories of power lifted them in effortless flight. The intrigued kept them captivated for it was intimacy of love that balanced them. As she wept in the emotional overflow her tears became her drink and wet her lips. She turned about with a quick whisk to look at Her God where He wiped away her tears, but her lips appeared with writings of eternal living. The bride wrapped the love in her garments, as her floating heart was placed in the treasure chest of the Almighty God. As time approached He would return and she would come back to earth in her wedding garments with Him in the latter days.
--MIISRAEL
The Latter Day:
"Behold I come as a thief.
Blessed is he that watcheth,
and keepeth his garments,
lest he walk naked, and they see his shame.
Revelation: 16:15 KJV
ESCAPES....
A WRITING OF THE SPIRIT AND THE BRIDE
"The Sky Riders Come!"
"Behold He is coming with clouds..."
Revelation 1:7 KJV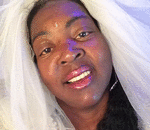 Posted By: MIISRAEL Bride
Friday, October 16th 2015 at 10:57AM
You can also
click here to view all posts by this author...