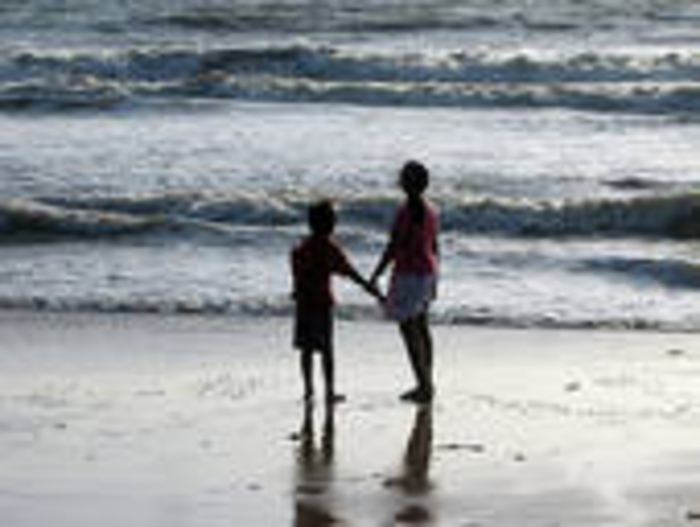 Prayers can be most beautiful and gratifying to edify God's relationship with you. Preparation of your heart can express a most glorifying prayer in your talks with God. Your prayers help you keep watch so that you will not be caught suddenly without preparing. You should pray without ceasing.
"And what I say. . .
OUR FATHER:
Charming is your beauty.
You are Blessed in my prayers and
my praises are prepared with many others!
Praises I have are true is preparing
me to meet you.
Let us pray preparing our
Hearts,
Minds,
Souls,
Bodies,
Spirits
to be ready to grace Your holiness!
Lest our faith be prepared we will not
be ready to see your glorious arrival.
To see you will excite our spirits;
and your beauty we have known
has been excellently prepared. ..
in
Jesus Christ
-Amen
--MIISRAEL
"And what I say unto you all, Watch."
-Mark 13: 37 KJV
"Watch and keep preparing your prayers"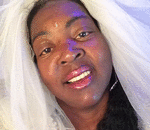 Posted By: MIISRAEL Bride
Sunday, October 18th 2015 at 8:53AM
You can also
click here to view all posts by this author...