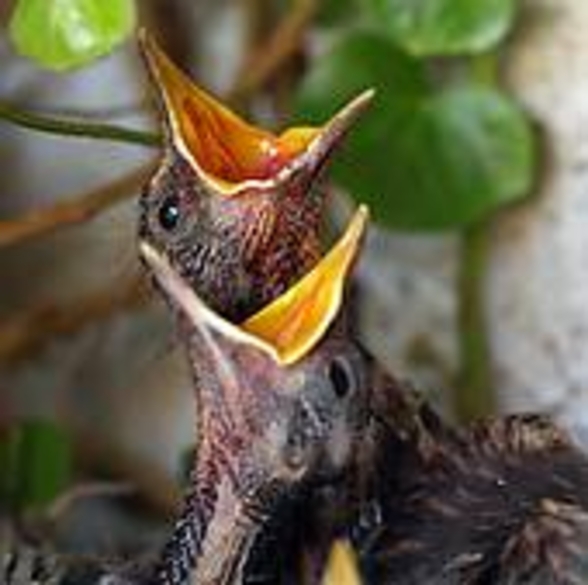 You have the ability to saying and hearing beautiful songs from your heart. They come from the psalms and songbooks of your surrendered soul. The surrendering is receiving God's commandments and cherishing them with prayers of songs.
S O N G B O O K S
"This why the Father loves me,
OUR HEAVENLY FATHER
Birds sings the latter days of the year.
When bitter chills of autumn comes,
songs in prayers fills our hearts.
Songs are sweet and new, and your
love beautifies our lyrics.
These are words of the Spirit and the
melodies from our merry.
When we pray to you our
praiseworthy notes ring out from our souls,
We have such a Loving Father.
Heavenly Jubilee opens up our songbooks
and we are among the choirs singing...
"We praise Thee O' God, Hallelujah! Thine the Glory"
"Revive us again!"
-in Jesus
Amen
--MIISRAEL
"This is why the Father loves me, because I have surrendered my soul; in order
that I may receive it again."
- Selected from: John: 10: 16: 17 NWT of the Holy Scriptures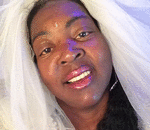 Posted By: MIISRAEL Bride
Sunday, November 8th 2015 at 9:49AM
You can also
click here to view all posts by this author...