The Book of Escapes. . .
A writing of The Spirit and The Bride:
"The Light is here!..... The bride started her first sentence in an Escapes. It was a rainy morning of November and as she looked across from the windows of her soul she viewed a sea of waters around where once was earth. The sea was filled with illuminations, but the waves remained in stillness like a photograph. Above appeared a sky of gray and the raindrops made tappings sounds upon the roofs. The sightings had been reversed and the earth becoming a bright sea; as the sky disappeared and became the endless spaces of new heavens. All this took place in the hours she gathered pages to compile The Book of The Escapes. It book was the new writings of the romances with her Lover God. Together, it was their power of promises to a forever love; and the vows of the Bridegroom to His bride. The new heavens awaited the marriage commitments in the Unity of Our Spirits. Her eyes marvelled at the words from the pages for her collections published glorious and new parables of a new earth and new heavens. Those left behind would read from the writings of The Book of Escapes while living in the latter days. Finishing her ending sentence she wrote.. "and sea became fire; because many did not believe in the writings; not even from The Book of Escapes." The Word visited her said, "I come quickly."
"For to this end we both labor
and suffer reproach, because we
trust in the living God, who is
the Savior of all men, expecially
those who believe."
--1 Timothy: 4: NKJV
11.06.2015
YOU HAVE READ FROM
THE BOOK OF ESCAPES. . .
A writing of The Spirit and the bride....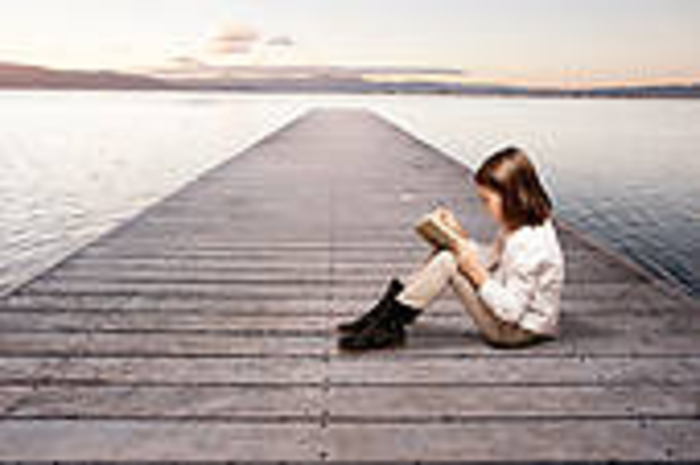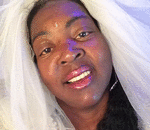 Posted By: MIISRAEL Bride
Sunday, November 8th 2015 at 11:15AM
You can also
click here to view all posts by this author...