"He that does good originates with God, He that does bad has not seen God." Selected from Scripture: 3rd John Verse 11b NWT of the Holy Scriptures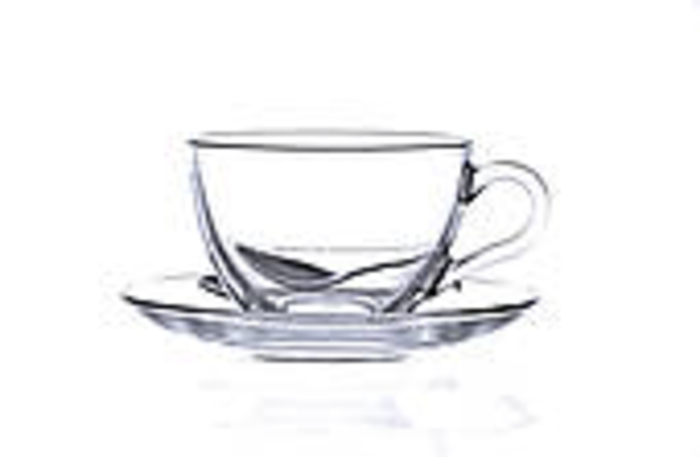 MEDITATIONS FOR PEACE IN YOUR LIFE STYLE:
TODAY:
Clearing one's mind of clutter and worries,
adds peace that you have trusted God in all your concerns.
Clarity of Peace will design your clear thinking.
THINK ON THIS:
There is a clear viewing with in Center Peaces with God.
CENTER PEACES
written by Winnie Shields, a.k.a. MIISRAEL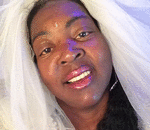 Posted By: MIISRAEL Bride
Sunday, November 8th 2015 at 11:42AM
You can also
click here to view all posts by this author...