"Pursue peace with all people, and the sanctification without which no man will see the Lord." --Hebrews: 12 : 14 NWT of the Holy Scriptures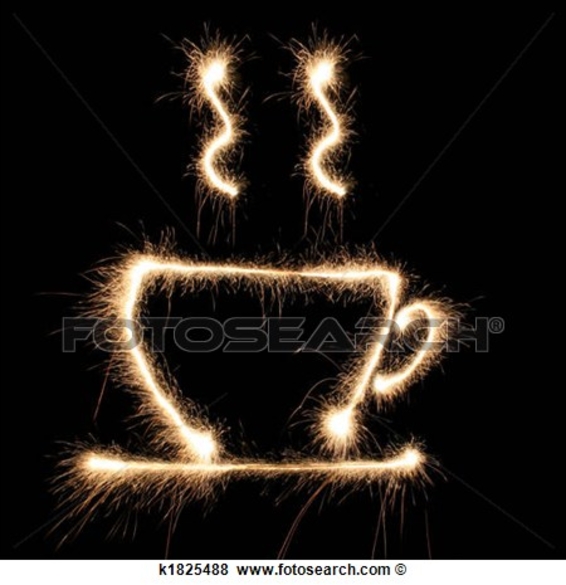 MEDITATIONS FOR PEACE IN YOUR LIFESTYLE
Visualize God's peace with others in your lifestyle.
Peacemakers make sure none is deprived of this gift
God has given to YOU.
TODAY: I will pursue peace and fellowship with others.
THINK ON THIS:
What others will see in me is God's gift of peace and
wonder of it so they too have it with him and with me.
I will share a cup of kindness and peace.
CENTER PEACES
written by MIISRAEL
WINNIESPOETRY CENTER PEACES Dec 2015
http://Godsbloodybride.com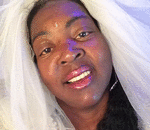 Posted By: MIISRAEL Bride
Sunday, December 6th 2015 at 11:11AM
You can also
click here to view all posts by this author...