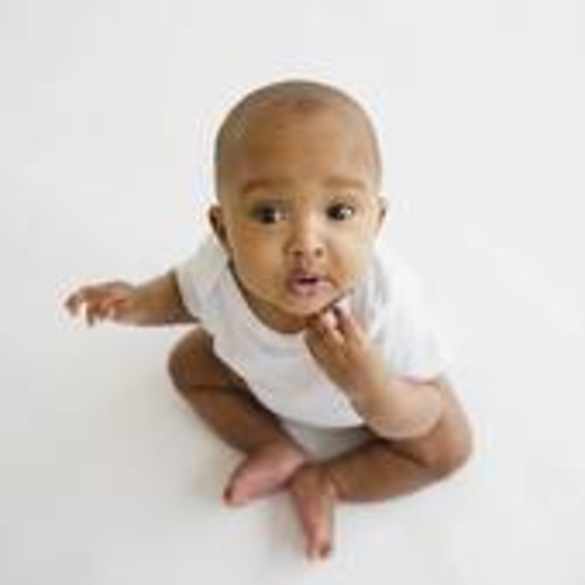 YOUR ARE CELEBRATING A
HOMETOWN LIL' EXTRA'S NEW YEAR...
This countdown can be done after New Year's Day!
Cause visits to Hometown are any day you stop in...
I reckon?
"twee.."
Let's start it off with THREE, although the story is like this ONE...
NEAR BY MEMPHIS IS ONE
EARTHQUAKE IN MILLINGTON
ONLY FELT BY SOME
December 28, 2015
Millington, TN
After the night of storms bypassed with rains and thunders some of the people living in Millington felt a trembling shake of an earthquake. The countdown was 2.6 magnitude which shook those living nearby Meeman-Shelby Forest State Park. The University of Memphis Center for Earthquake Research and Information reported that the depth of the quake was 4.5km, or 2.8 miles. Most people didn't feel the one quake.
"It's was a countdown that the Memphis and surrounding areas are sitting on a fault line..." It's one happy thought I think!
The countdown OF TWO continues by adding this story ...
NEXT!
COUNTDOWN TWO SEES THE MISSISSIPPI RIVER RISE
HOWEVER, THOSE EFFECTED WANT MUDDY RIVER'S
TO REMAIN DOWNSIZE..
Day 31
December 2015
Memphis, TN
Flood Warning issued for the Mississippi River has residents from Arkansas, Illinois and Memphis watching flooding waters rise on the Mississippi peaks. The Department of Shelby County Preparedness has issued a flood warning after almost a month of rain. High waters continues to rise as the Memphis City are vigilant to been prepared to have residents evacuate if necessary. The reminding rise of waters prompts the flood in 2011 when flooding damaged many local homes and properties. The river is due to crest around Memphis, St Louis, and Arkansas putting residents on high alert.
Waters are rising up, everyone is counting that the Mississippi will soon shrink to a low. They'll be counting on that two inches less to rise is better. . .
I GUESS?
Well your countdown is finally at ONE so that will be adding up to THREE!
NOW THIS. . .
TENNESSEE DRIVER LICENCES USED
TO BE GOOD FOR FIVE YEARS
BUT WITH ADDING THREE MADE NEW YEARS CHEERS!
Nashville, TM
December 20, 2015
New rules will be set in the 2016 Year that Tennesseans who will renew in 2016 will see an extra three years added to their once five year renewals. Legislation passed this year changed the process so that three more years become effective beginning in 2016. Any drivers that renews in 2016 will be among the first to get those THREE years. The Department of Safety and Homeland Security said the changes will include all classifications of driver licences and identification licences as well as commercial and motorcycle licences.
This is hope to cut down on long lines and congestion from the state's driving centers.
DU...UGH! Long lines will only form three years later folks!! I love that Southern Thinking..... It's so three, two...one. Ha!
GUITAR DROPS ON BEALE
THAT'S SURE TO GIVE A NEW YEAR'S THRILL
Day 31
Memphis, TN
New YOrk has it's big shiny ball, but Memphis have a ball watching their Guitar Drop on at midnight! Beale Street is making ready for it's Annual Guitar Drop and is preparing the Three, Two, One for hundreds to shout in the celebration of the NEW YEAR!
They'll count on the Guitar Drop when they all say THREE!.. TWO...! ONE!
HAPPY NEW YEAR!!!
Adding..
MEMPHIS WEATHER:
DECEMBER 31, 2015
High Today: 43 degrees
Low Tonight: 33 degrees
Wind: 11 miles per hour
NEW YEAR'S DAY
High: 48 degrees
Low: 28 degrees overnight
Wind: 9 miles per hour
000...Three bubbles.
I'll see you around somewhere up in here!
HOMETOWN MEMPHIS LIL' EXTRA! THREE, TWO, ONE! HAPPY NEW YEAR! is written by:
MIISRAEL
HOMETOWN MEMPHIS, TENNESSEE
MY MESSAGE TO YOU: IT'S SAID LOVE IS EASY AS 1, 2, 3. .but 3, 2, 1 makes LOVE EVOL!
MESSAGE SENT: THINK ON THIS : SHOW LOVE . GOODBYE!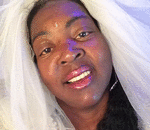 Posted By: MIISRAEL Bride
Thursday, December 31st 2015 at 7:30AM
You can also
click here to view all posts by this author...